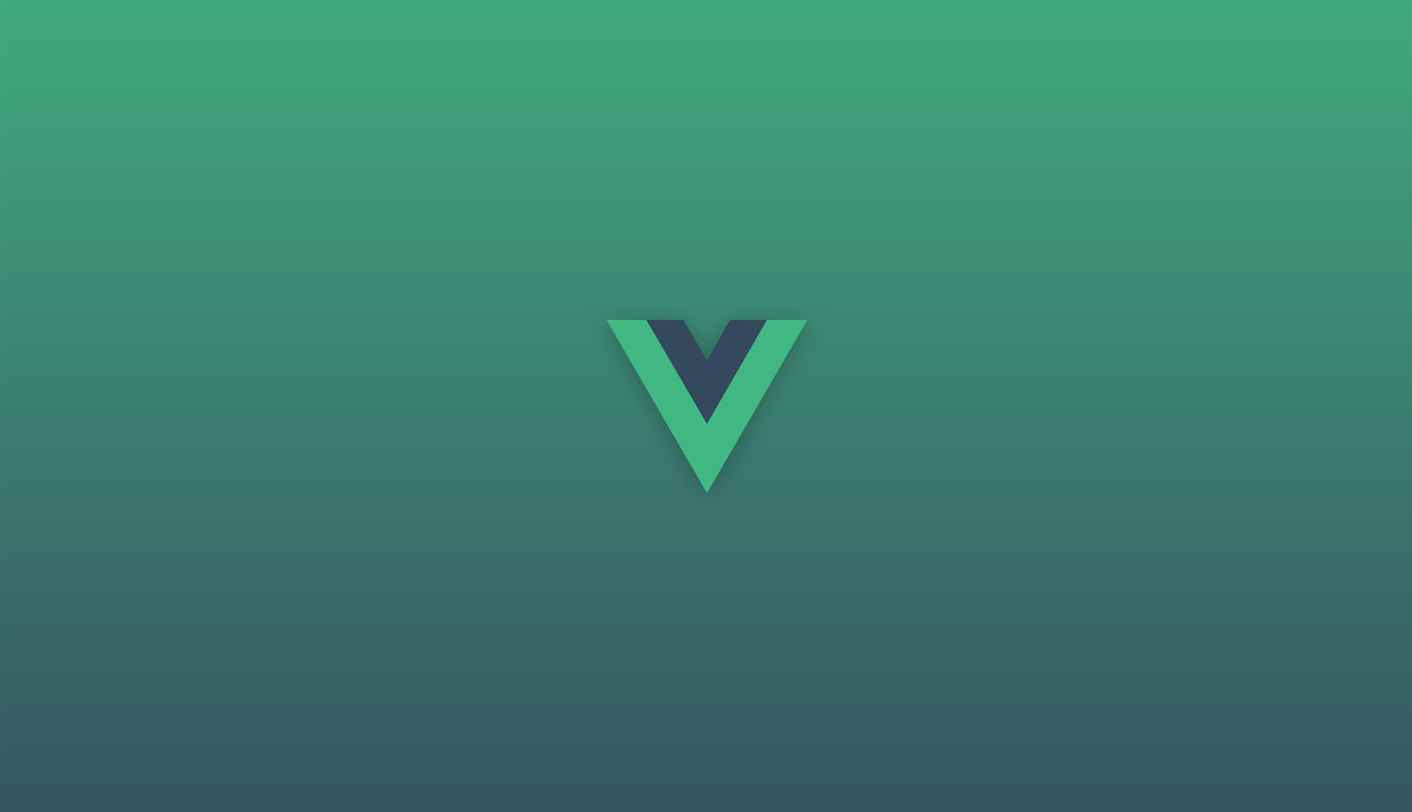 Vue, Vuex & Router
Kurset tager et grundigt og dybdegående kig på det fremadskridende Vue.js framework. Vue.js er kendt som det mest tilgængelige JavaScript Framework samtidig med at være produktiv og nem at vedligeholde.
Deltagerprofil
This course is intended for professional developers who are familiar with HTML and JavaScript 5 programming.
Rick er super kompetent og super dygtig til at lære fra sig. Hans undervisningsmateriale er ud over al forventning. Rick har virkelig styr på hvad han snakker om, og alle spørgsmål blev besvaret.- Morten Hoffmann, Skandinavisk Motor Co. A/S
Udbytte
Vue.js architectural concepts
Creating and testing Vue.js apps
Essential JavaScript 202X for Vue.js
Creating reusable components
Declarative rendering
Templates with interpolations and directives
Conditional and list rendering
Handling properties and events
Working with forms
Dynamic and Asynchronous components
Debugging and Developer Tools
Patterns
Vue Routing and navigation
Vue CLI
Vuex state management
Aside: After Vue 3 is released, the new functionality will be mixed more and more with the topics, to reflect the most popular way problems are solved and to match current day popular practices.
Indhold
Form
This course will cover all major parts with over 200 examples and many exercises. The course will be held in English.
Instructor
Se vores udvalg af kurser i webudvikling her.
Aktuelt online kursus
Online kurset "Vue.js" kunne også være interessant for dig.
Har du faglige spørgsmål, så kontakt:
Jette Ravn Merkel
Seniorkonsulent