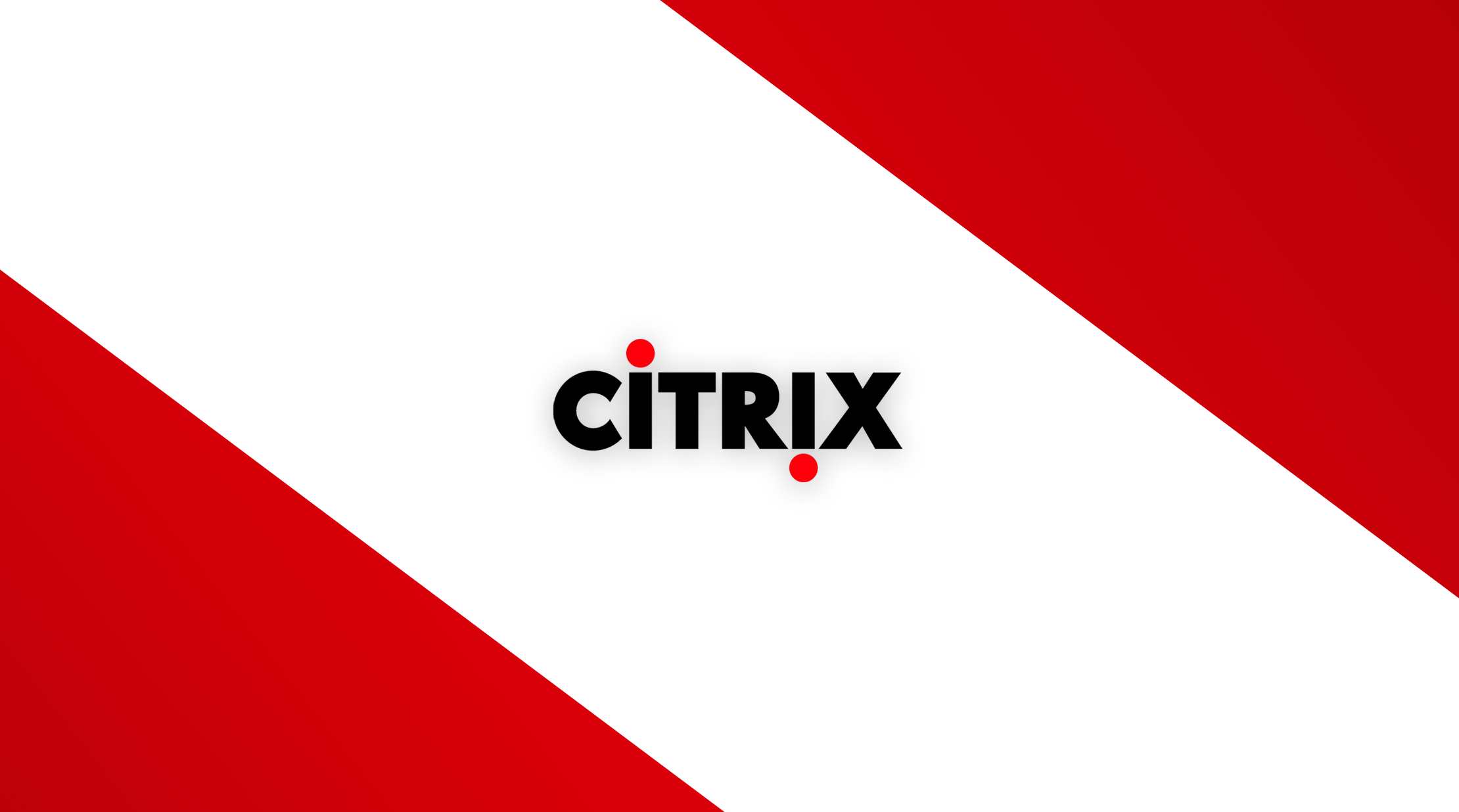 Citrix ADC 12.x Essentials and Traffic Management CNS-220
Kurset dækker NetScaler Essentials-platforme, arkitektur, licensering og funktionalitet-og fokuserer på trafikstyring, herunder skift af indhold, trafik optimering og global Server Load Balancing (GSLB). Du vil lære om Key NetScaler kapaciteter såsom høj tilgængelighed, sikkerhed og ydeevne, og udforske SSL offload, Load balancing og overvågning.
Participant profile
Built for IT Professionals working with NetScaler, with little to no previous NetScaler experience. Potential students include administrators, engineers, and architects interested in learning how to implement and manage NetScaler features using leading practices.
Prerequisites
The course is designed for IT professionals with little or no NetScaler experience.
Outcome
• Describe the architecture and communications of XenApp and XenDesktop components
• Understand the prerequisites for a successful XenApp and XenDesktop deployment
• Install and configure a highly available XenApp and XenDesktop site
• Deploy and deliver apps and desktops to end users using Machine Creation Services (MCS) on Windows 10 and Windows Server 2016
• Understand the differences and benefits of Provisioning Services as an image management solution
• Install and configure a highly available Citrix StoreFront site
• Install and configure Citrix Receiver for end user access
• Set up Citrix Profile management for end user data
• Understand and configure printing within a XenApp and XenDesktop environment
• Understand and configure Citrix policies for managing end-user session experience
• Understand how to configure basic security features of XenApp and XenDesktop
• Use Citrix Director to monitor and troubleshoot end user sessions and view environment trends
Content
Instructor
The teaching is carried out by an experienced instructor from the network of Technological Institute, consisting of senior instructor.
Har du faglige spørgsmål, så kontakt:
Jette Ravn Merkel
Seniorkonsulent