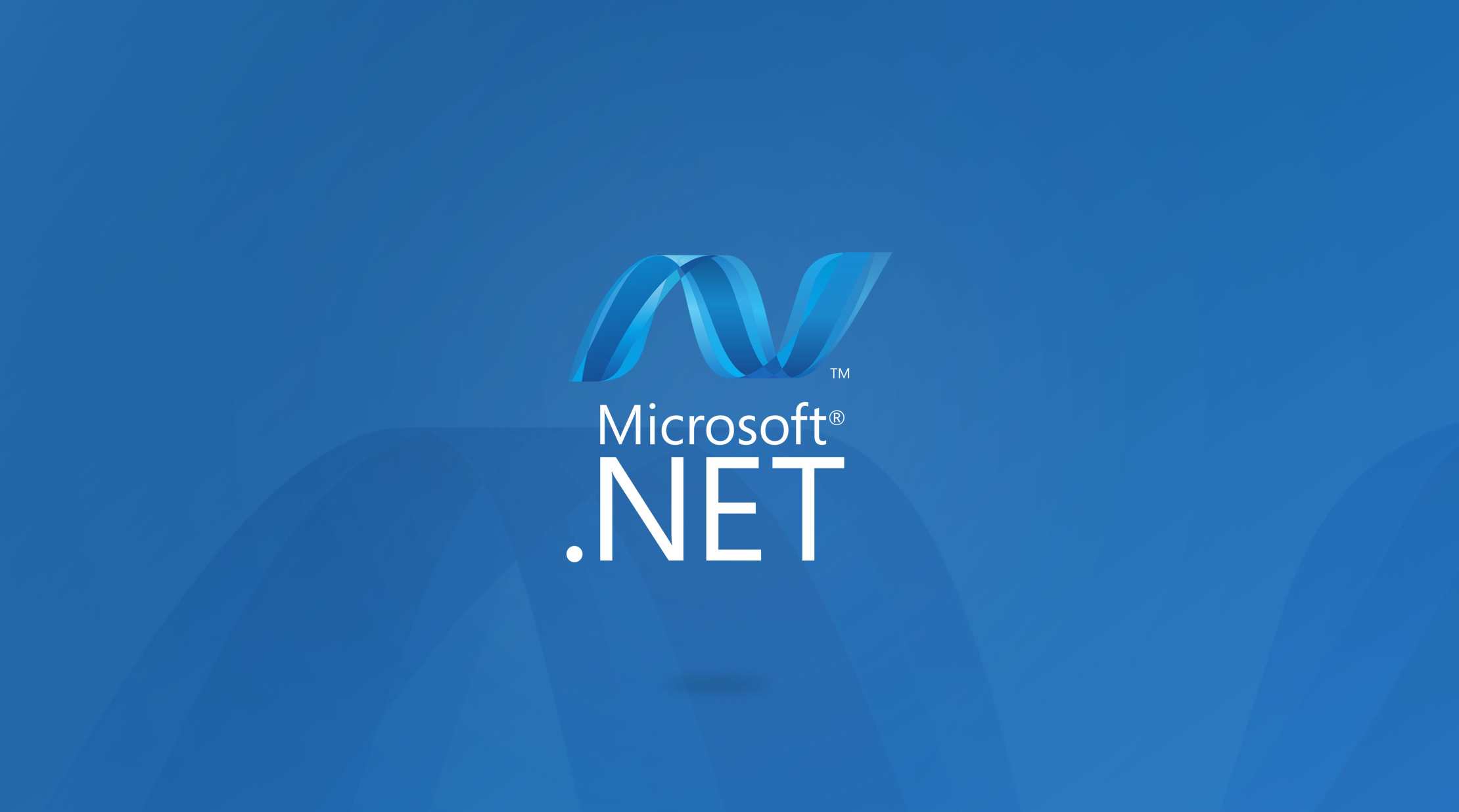 Masterclass: Secure Coding Techniques using .NET
På kurset lærer og afprøver du alle de vigtigste .NET sikkerhedsfunktioner (med særligt fokus på web-applikationer), ved at hacke applikationer og gennemgå koden med sikkerhed i tankerne. Vi starter med at tale om sikkerhed som en proces – der dækker de vigtigste aspekter af nyeste Microsoft SDL vejledning, værktøjer, arkitektur og design praksis. Undervisningen foregår på engelsk.
Then we will go through everything that each .NET developer needs to know about secure coding practices with newest tools and services (Visual Studio 2017, TFS 2018 or Azure DevOps). We will spend most of our time talking about securing ASP.NET applications and issues frequently observed. You will learn about OWASP TOP 10 – most critical web application security vulnerabilities, see them in practice (in ASP.NET) and mitigate the risks.
We will see how to hack web applications by using various techniques and learn how to prevent those risks. You will learn about the latest version of ASP.NET Identity – modern framework for securing ASP.NET applications. We will cover fundamentals of ASP.NET Web API and see modern ways of protecting them by OAUTH 2, OpenID and claims-based authentication. At the end you will see how to put all the knowledge in practice to conduct code reviews.
Indhold
Module 2: .NET Security Features
Code Access Security and other security features in .NET 4.7
Security features of .Net Core
Encryption
Protecting data
Obfuscation
Secure coding guidelines
Module 6 Securing Web APIs
ASP.NET Web API 2 fundamentals, OWIN
Web API Security
OAUTH 2, OpenID Connect
JWT, claims-based authentication, federated authentication
Module 8: Code reviews
Conducting a code review - in practice
Security checklists
Code reviews - lessons learned
Working with Azure DevOps
Materiale
Exercises, presentation slides with notes
CPE Point (Continuing professional education)
It will be possible to earn CPE points after completion this course.
Underviser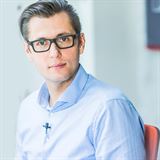 Michael Jankowski-Lorek is a data scientist, solution architect, developer and consultant. He designs and implements solutions for Databases, data analysis and natural language processing. Michael is interested in Big data, High Availability and real time analytics especially when combined with machine learning and artificial intelligent or natural language processing.

or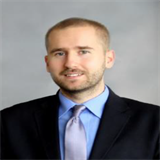 Przemyslaw Tomasik is CQURE's Cybersecurity Expert with over 15 years of IT experience, focusing the last decade on security and compliance. He has worked for financial, ecommerce,and hospitality industry in Fortune 500 companies. In 2017 he opened a new chapter in his IT career – educating in security. Thanks to his practical and current knowledge, he conducts training in an interesting and accessible way, focusing on current trends.
Har du faglige spørgsmål, så kontakt:
Jette Ravn Merkel
Seniorkonsulent