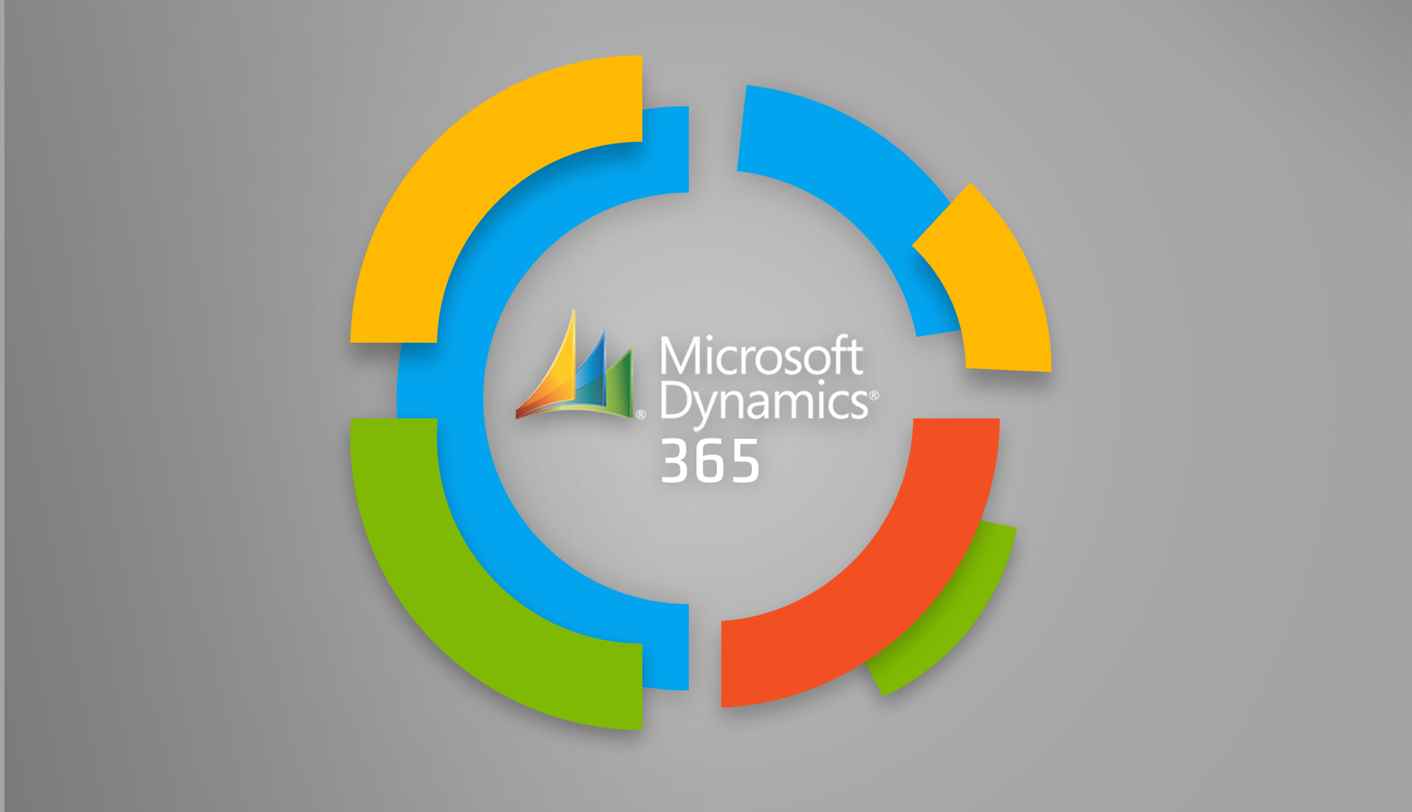 Microsoft Dynamics 365 Finance [MB-310T00]
Få den nødvendige viden til at udføre følgende opgaver som at oprette og konfigurer økonomi management. Lær at administrere og anvende almindelige processer samt implementer og administrer kreditorer og tilgodehavender. Få styr på at administrere budgettering og anlægsaktiver.
Deltagerprofil
Du arbejder som konsulent eller slutbrugere, og har til opgave at være ansvarlig indenfor emnerne. Du ønsker at gøre brug af out of the box-funktioner og med til at implementere løsninger og applikationer.
Forudsætning
Du har deltaget på vores Microsoft Dynamics 365 Fundamentals Finance and Operations Apps (ERP) [MB-920T00] eller har en viden svarende dertil.
Indhold
Materiale
Microsoft officielle kursusmaterial.
Certificering
Kurset leder hen mod eksamen MB-310: Microsoft Dynamics 365 Finance.
Ønsker du certificeringen Microsoft Certified: Dynamics 365 Finance Functional Consultant Associate, skal du bestå MB-310 og MB-300.

Read more about IT certification.
Software Assurance Voucher
Du kan betale kurset med 4 SA Voucher.
Underviser
Undervisningen varetages af en erfaren underviser fra Teknologisk Instituts netværk bestående af branchens dygtigste undervisere.
Har du faglige spørgsmål, så kontakt:
Jette Ravn Merkel
Seniorkonsulent