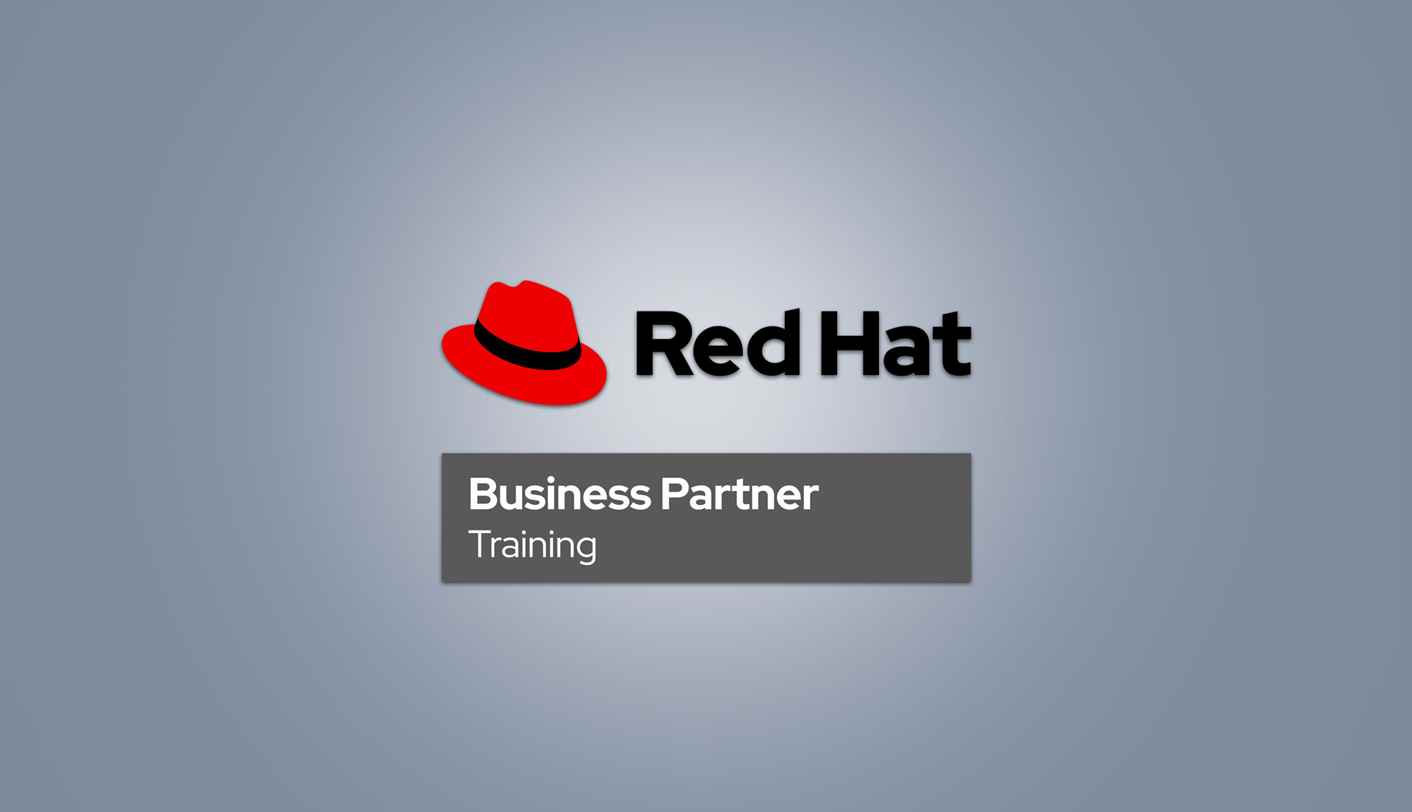 Red Hat OpenShift Administration II: Operating a Production Kubernetes Cluster with Exam (DO281)
På dette kursus lærer du, hvordan du installerer og administrerer Red Hat ® OpenShift® Container Platform. Gennem praktiske hands-on øvelser lærer du om OpenShift clusters, og hvordan du udruller applicationer for derigennem at forstå, hvordan udviklerne vil benytte platformen. Red Hat eksamen EX280 er inkluderet i kurset.
Bemærk at grundet COVID-19 afholdes dette kursus pt. kun med virtuel afholdelse.
Create, configure, manage, and troubleshoot OpenShift clusters
På kurset Red Hat OpenShift Administration I with exam (DO281) lærer du hvordan du installerer og administrerer Red Hat® OpenShift® Container Platform. Kurset er baseret på praktiske øvelser, hvor igennem du lærer om installation, konfiguration og administration af OpenShift clusters og udrulning af applikationer for at få en god forståelse for udviklerens brug af platformen.
Dette kursus er baseret på Red Hat® Enterprise Linux® 8 og Openshift Container Platform 4.5. Eksamen Red Hat Certified Specialist in OpenShift Administration er inkluderet i prisen.
Course content summary
OpenShift is a containerized application platform that allows enterprises to manage container deployments and scale their applications using Kubernetes. OpenShift provides predefined application environments and builds upon Kubernetes to provide support for DevOps principles such as reduced time to market, infrastructure-as-code, continuous integration (CI), and continuous delivery (CD).
Content summary
Install an OpenShift Container Platform cluster
Configure and manage masters and nodes
Secure OpenShift
Control access to resources on OpenShift
Monitor and collect metrics on OpenShift
Deploy applications on OpenShift Platform Container using Source-to-Image (S2I)
Manage storage on OpenShift
Forudsætninger
Red Hat recommends these prerequisites:
Deltagerprofil
This course is designed for system administrators, system architects, and developers who want to install and configure Red Hat OpenShift Container Platform.
Indhold
Certficering
Red Hat Certified Specialist in OpenShift Administration Exam (EX280) varer 3 timer og kan tages som en remote eksamen. Eksamen er inkluderet i prisen.
Ønsker du kurset uden eksamen bedes du kontakte os for pris.
Underviser
Undervisningen varetages af en autoriseret Red Hat instruktør og foregår på engelsk.
Bemærkning
Kurset afholdes i samarbejde med Red Hat, som udvælger lokationen kurset holdes på.
Har du faglige spørgsmål, så kontakt:
Charlotte Heimann
Seniorspecialist