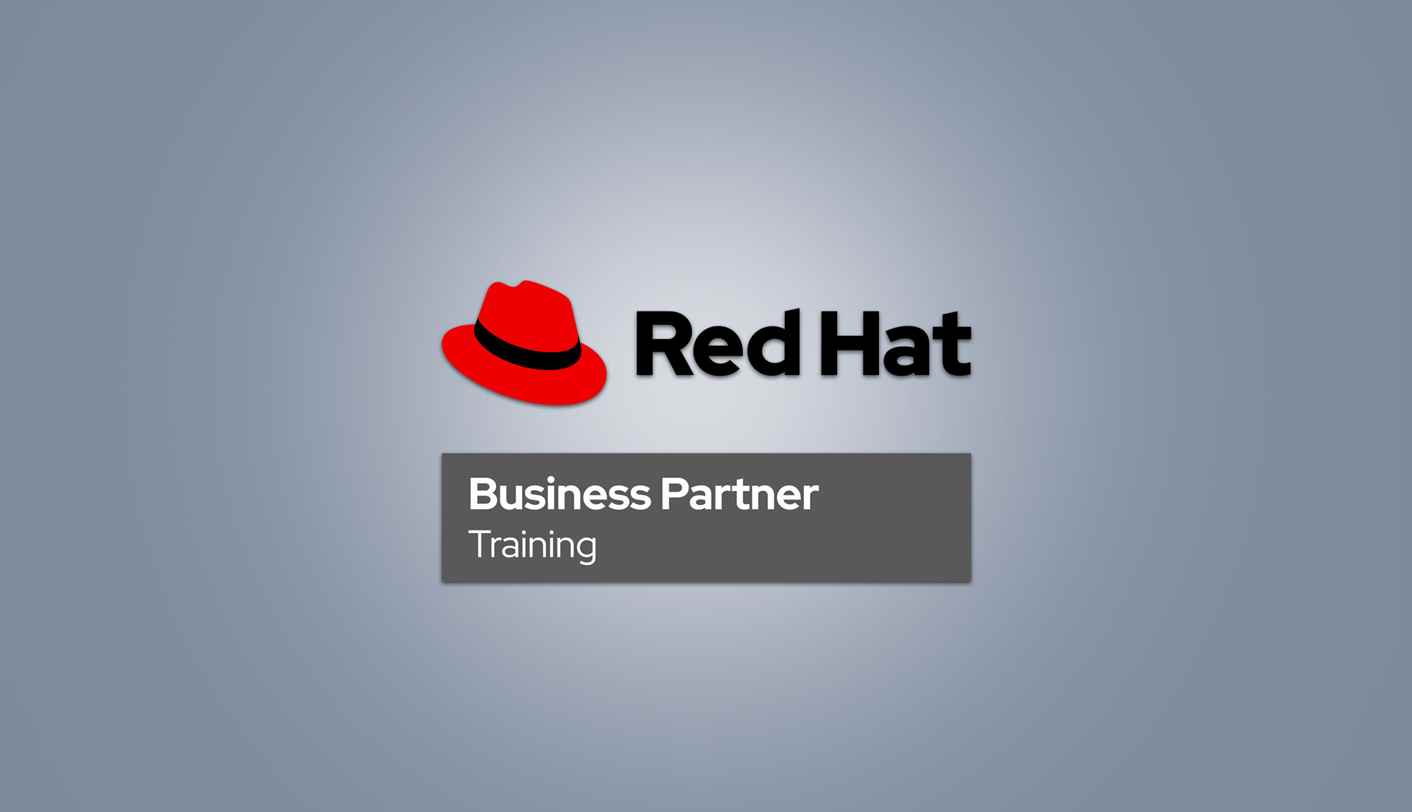 Red Hat OpenShift Development II: Containerizing Application Classroom Training (DO288)
På dette kursus lærer du, hvordan du designer, opretter og udruller containerized software applications på et OpenShift cluster. Lige meget om det er container-native applikationer eller migrering af eksisternede applikationer, får du på dette kursus praktiske hands-on øvelser til at booste udviklingen ved hjælp af Red Hat® OpenShift Container Platform.
Hands-on training to boost developer productivity powered by Red Hat OpenShift
Red Hat OpenShift Development I: Containerizing Applications (DO288) enhances understanding of containers as a key technology for configuring and deploying applications and microservices. As the second course in the OpenShift development track, this offering will teach you how to design, build, and deploy containerized software applications to an OpenShift cluster.
Whether you're writing container-native applications or migrating existing brownfield applications, you'll learn how to boost developer productivity powered by Red Hat® OpenShift Container Platform, a containerized application platform that allows enterprises to manage container deployments and scale their applications using Kubernetes.
This course is based on Red Hat OpenShift Container Platform 4.2.
Udbytte
Manager and trigger application builds.
Customize an existing source-to-image base image.
Create an OpenShift template.
Create health checks to monitor and improve application reliability.
Create and deploy a Jenkins pipeline for continuous integration and continuous deployment.
Create and deploy cloud-native application for OpenShift.
Deltagerprofil
Enterprise application developers
Site reliability engineers
Forudsætninger
Indhold
Underviser
Undervisningen varetages af en autoriseret Red Hat instruktør og foregår på engelsk.
Bemærkning
Kurset afholdes i samarbejde med Red Hat, som udvælger lokationen kurset holdes på.
Har du faglige spørgsmål, så kontakt:
Charlotte Heimann
Seniorspecialist