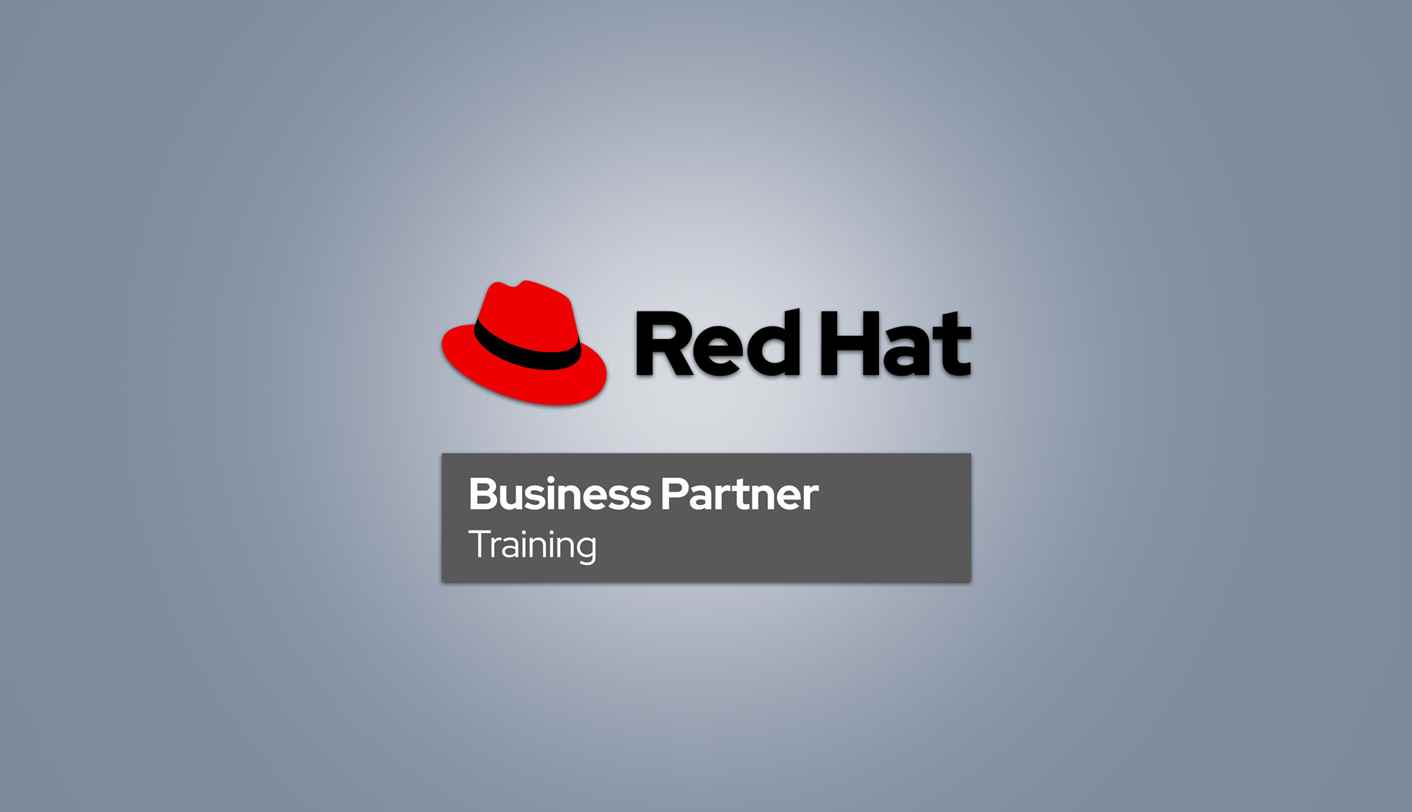 Red Hat OpenShift I: Containers & Kubernetes Classroom Training (DO180)
På dette kursus får du en Introduktion til at oprette og administrere containers til udrulning af Kubernetes cluster. Du får grundlæggende viden om administration af containers gennem hands-on øvelser med containers, Kubernetes og Red Hat OpenShift Container Platform.
Bemærk at grundet COVID-19 udbydes dette kursus pt. kun med virtuel afholdelse.
Learn to build and manage containers for deployment on a Kubernetes and Red Hat OpenShift cluster
Introduction to Containers, Kubernetes, and Red Hat OpenShift (DO180) helps you build core knowledge in managing containers through hands-on experience with containers, Kubernetes, and Red Hat® OpenShift Container Platform. These skills are needed for multiple roles, including developers, administrator, and site reliability engineers.
This course is based on Red Hat® OpenShift Container Platform 4.2.
Course overview
As a result of attending this class, you should be able to perform these basic tasks in Red Hat OpenShift Container Platform.
Understand container OpenShift architecture
Create containerized services
Manage containers and container Images
Create custom container images
Deploy containerized applications on Red Hat OpenShift
Deploy multi-container applications
Forudsætninger
Red Hat recommends these prerequisites:
Be able to use a Linux terminal session and issue operating system commands
Being a Red Hat Certified System Administrator (RHCSA) is recommended, but not required
Have experience with web application architectures and their corresponding technologies
Deltagerprofil
Developers who wish to containerize software applications
Administrators who are new to container technology and container orchestration
Architects who are considering using container technologies in software architectures
Site reliability engineers who are considering using Kubernetes and Red Hat OpenShift
Indhold
Videre forløb
Development track
Red Hat OpenShift Development I: Containerizing Application (DO288)
Learn to design, build and deploy containerized software applications on an OpenShift cluster.

Administration track
Red Hat OpenShift Administration I (DO280)
Learn to install and configure an instance of Red Hat OpenShift Container Platform, test the instance by deploying a real world application, and manage projects/applications through hands-on labs.
Underviser
Undervisningen varetages af en autoriseret Red Hat instruktør og foregår på engelsk.
Bemærkning
Kurset afholdes i samarbejde med Red Hat, som udvælger lokationen kurset holdes på.
Har du faglige spørgsmål, så kontakt:
Charlotte Heimann
Seniorspecialist