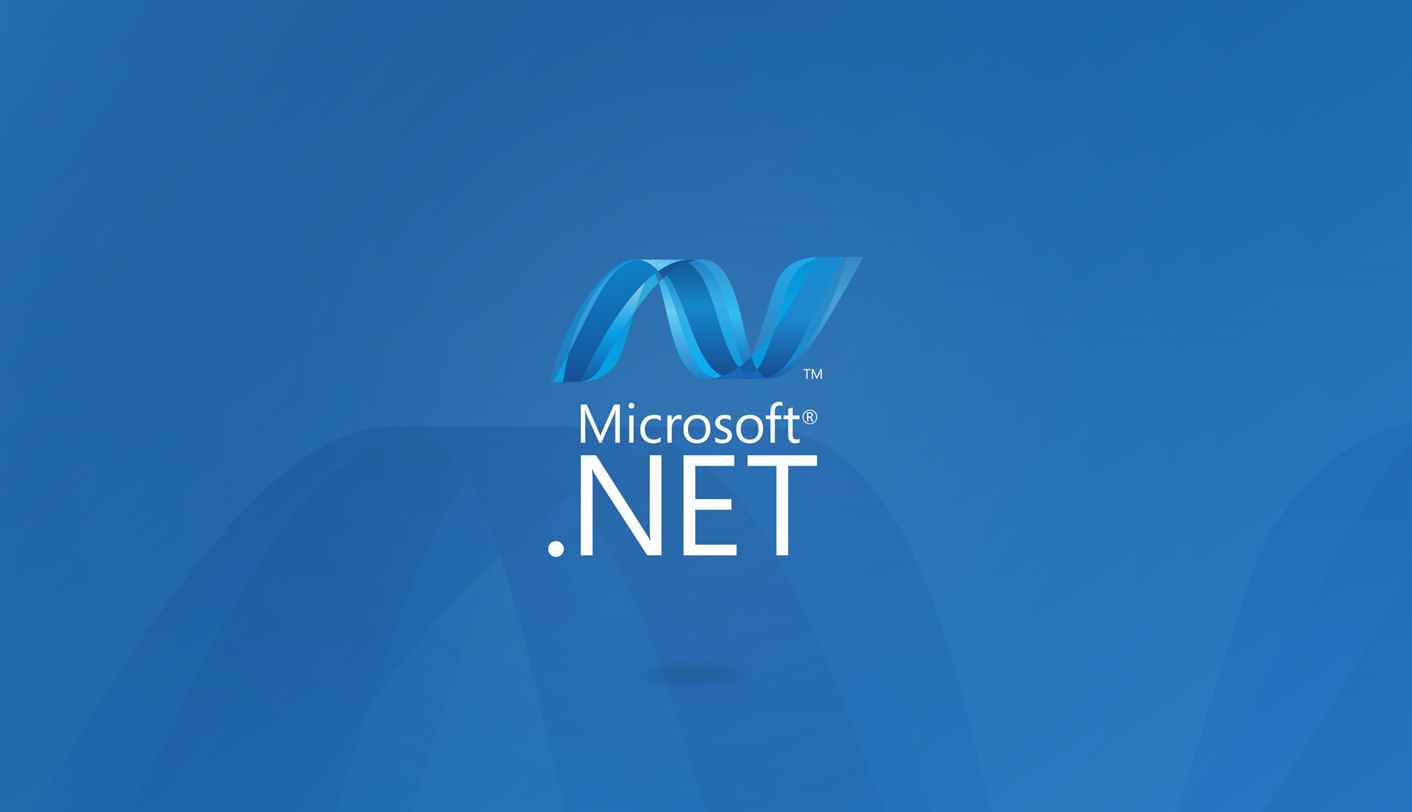 Virtual Masterclass: Secure Coding Techniques using .NET
På kurset lærer og afprøver du alle de vigtigste .NET sikkerhedsfunktioner (med særligt fokus på web-applikationer), ved at hacke applikationer og gennemgå koden med sikkerhed i tankerne. Vi starter med at tale om sikkerhed som en proces – der dækker de vigtigste aspekter af nyeste Microsoft SDL vejledning, værktøjer, arkitektur og design praksis. Undervisningen foregår på engelsk.
Form virtual delivery
Before you participate on a virtual course, we always try to arrange a 15-20 minute test session with the participants a week before to make sure that everyone is capable to attend the Masterclass. Below you will find the technical requirements for connecting to the virtual training:
A computer with a stable internet connection (preferably Windows or Mac OS)
Permissions for outgoing RDP connections to external servers (to our lab environment) – port 3389
A headset (headphones + microphone)
Webcam (built-in or plug-in)
Additional monitor will be helpful but it's not required
Then we will go through everything that each .NET developer needs to know about secure coding practices with newest tools and services (Visual Studio 2017, TFS 2018 or Azure DevOps). We will spend most of our time talking about securing ASP.NET applications and issues frequently observed. You will learn about OWASP TOP 10 – most critical web application security vulnerabilities, see them in practice (in ASP.NET) and mitigate the risks.
We will see how to hack web applications by using various techniques and learn how to prevent those risks. You will learn about the latest version of ASP.NET Identity – modern framework for securing ASP.NET applications. We will cover fundamentals of ASP.NET Web API and see modern ways of protecting them by OAUTH 2, OpenID and claims-based authentication. At the end you will see how to put all the knowledge in practice to conduct code reviews.
Indhold
Har du faglige spørgsmål, så kontakt:
Jette Ravn Merkel
Seniorkonsulent