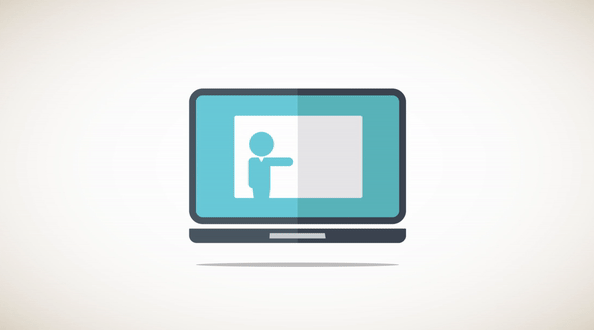 Virtuelle kurser på Teknologisk Institut
På de virtuelle kurser kan du nemt og tilgængeligt deltage og få den nyeste viden og kompetencer. Med den nyeste teknologi er det som at være der selv. Det eneste du behøver er en computer med adgang til internettet.
Kurset foregår live med en eller flere undervisere, hvor du har mulighed for at stille spørgsmål under og efter kurset, samt gruppearbejde via 'breakout rooms'.

Virtuelle kurser

Access

Agile, Scrum og SAFe®Amazon Web ServicesAzure AdministratorAzure ArchitectAzure Data Engineer og Data AdministrationAzure FundamentalsBusiness Intelligence (BI)C#Client and Server OperationData CentreExcelFacilitering og undervisningsteknik GDPR og DPOHR og personaleInformation SecurityISTQBITIL®JavaKommunikation og samarbejdeKonflikthåndteringLedelse af projektteam og interessenterMasterclass IT-sikkerhedMentalt overskud og trivselMicrosoft AppsMicrosoft ProjectMobiludviklingModern Desktop AdministratorNy i lederrollenOffice 365OutlookPersonal DevelopmentPersonlig effektivitetPMO – program- og porteføljestyringPowerPointPowershellPRINCE2®Project ManagementProjektledelses-softwarePythonRed Hat Linux EnterpriseRed Hat OpenShiftSalg, indkøb og forhandlingSecurity AdministratorSharePointSkriftlig kommunikationSoftwaretestSoftwaretest and ISTQBVBA programmeringVærktøjer til planlægning og styring af projekterWeb UsabilityWebudvikling - KlientWordFAQ – virtuelle kurser
Læs og få svar på de mest almindelige spørgsmål om virtulle kurser:
FAQ – Virtuelle kurser
Søgte du et andet virtuelt kursus?
Vi tilbyder virtuelle kurser inden for mange forskellige områder. Kontakt os på tlf. 72203000 eller kurser@teknologisk.dk, så vi kan hjælpe med at imødekomme dit behov.