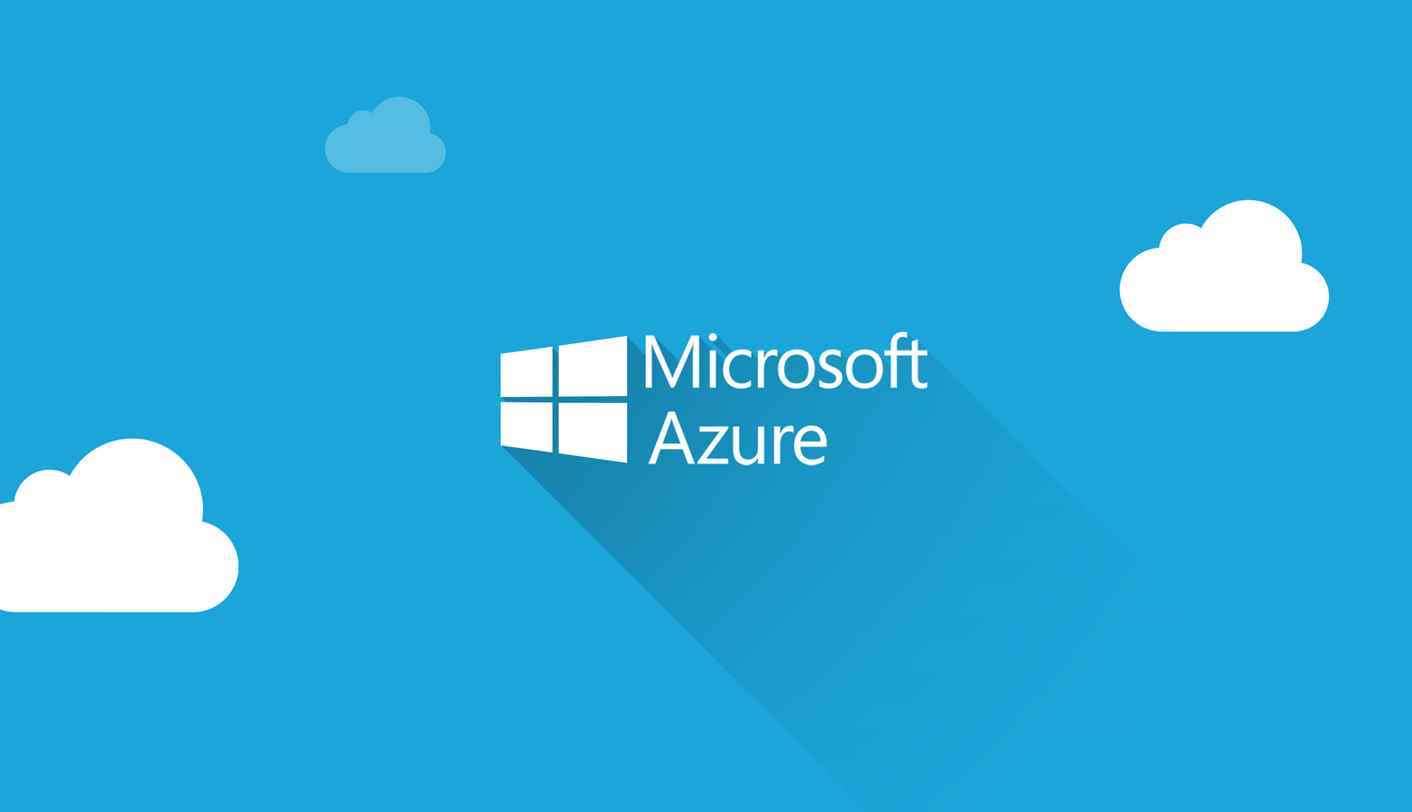 Administering Relational Databases on Microsoft Azure [DP-300T00]
Få de nødvendige færdigheder til at administrerer infrastrukturen i en SQL Server relationsdatabase med Microsoft PaaS såvel i skyen, som on-premise eller i en hybrid løsning. På kurset gennemgår vi, hvordan du som databaseadministrator i Azure planlægger, implementere, udruller, konfigurere ved hjælpe af mulighederne i Azure SQL.
Azure Database Administrator
Som Azure Database Administrator implementerer og administrerer du de operationelle aspekter af cloud-native- og hybride dataplatformsløsninger, der er baseret på Microsoft Azure-data services og Microsoft SQL Server.
Forudsætninger
Du forventes at have praktisk erfaring med databaseadministration, SQL Server samt Queries i T-SQL. Derudover skal du have en grundlæggende viden om Azure, svarende til kurset Azure Data Fundamentals.
Deltagerprofil
Dette kursus er for dig som arbejder med data og databaser, og som vil lære om administration på Azures dataplatform. Kurset er også relevant for dataarkitekter og udviklere, der skal forstå mulighederne i Azures dataplatform.
Udbytte
Plan, deploy and configure Azure SQL offerings
Monitor database performance and tune a database and queries for optimum performance
Plan and configure a High Availability Solution
Indhold
Certificering
Dette kursus er rettet mod eksamen DP-300 Administering Relational Databases on Microsoft Azure. Ved beståelse opnår du certificeringen Microsoft Certified Azure Database Administrator, Associated. Eksamen bestilles og betales særskilt.
Microsoft skriver om denne eksamen:
This exam measures your ability to accomplish the following technical tasks: plan and implement data platform resources; implement a secure environment; monitor and optimize operational resources; optimize query performance; perform automation of tasks; plan and implement a High Availability and Disaster Recovery (HADR) environment; and perform administration by using T-SQL.
Candidates for this exam are database administrators and data management specialists that manage on-premises and cloud relational databases built on top of SQL Server and Azure Data Services.
The Azure Database Administrator implements and manages the operational aspects of cloud-native and hybrid data platform solutions built on Azure Data Services and SQL Server. The Azure Database Administrator uses a variety of methods and tools to perform day-to-day operations, including applying knowledge of using T-SQL for administrative management purposes.
This role is responsible for management, availability, security, and performance monitoring and optimization of modern relational database solutions. This role works with the Azure Data Engineer role to manage operational aspects of data platform solutions.
Læs mere on IT-certificering her.
Underviser
Undervisningen varetages af en erfaren underviser fra Teknologisk Instituts netværk bestående af branchens dygtigste undervisere.
Har du faglige spørgsmål, så kontakt:
Charlotte Heimann
Seniorspecialist