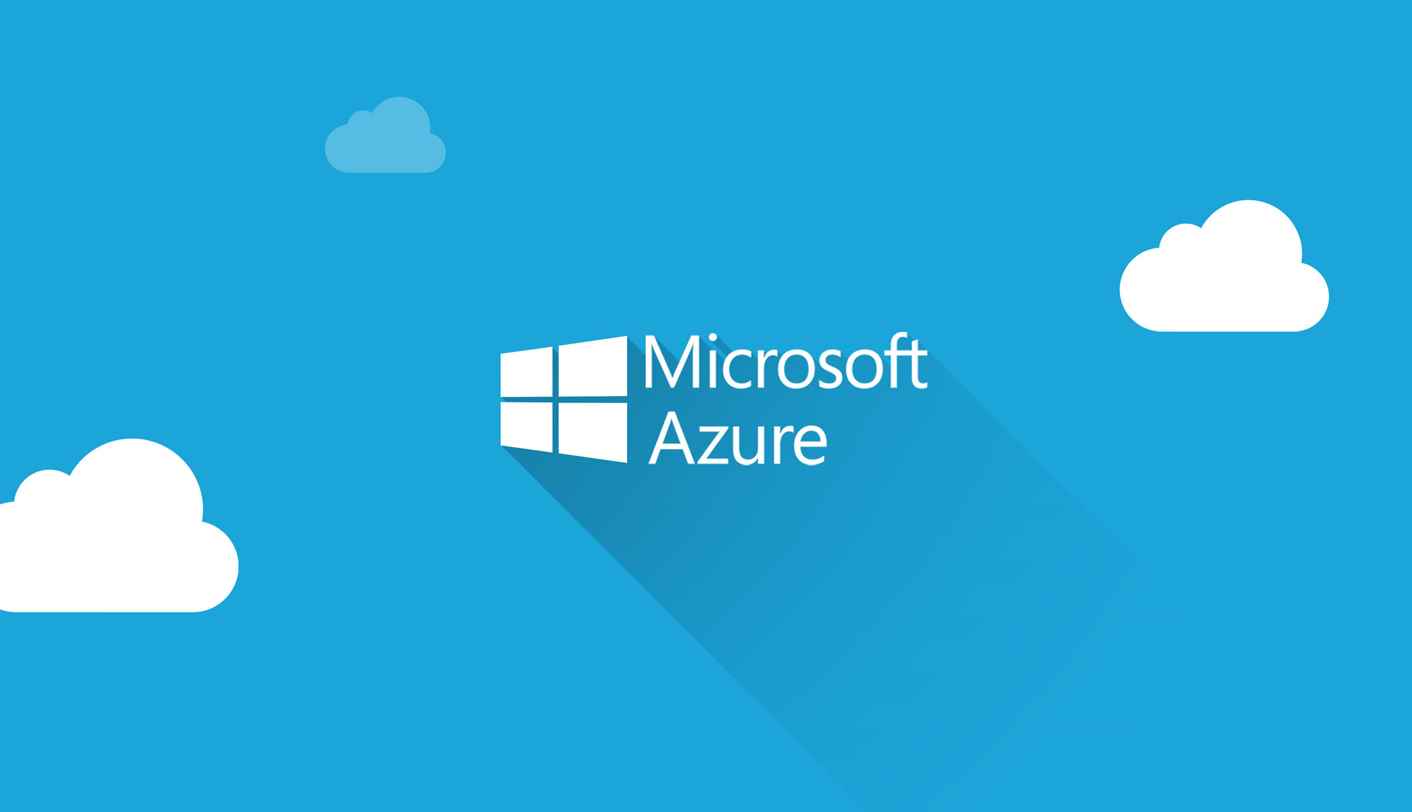 Developing Solutions for Microsoft Azure [AZ-204T00]

Få den nødvendige viden til at udvikle applikationer i Microsoft Azure. Du lærer om en lang række App Services, hvordan disse implementeres og administreres samt om lagring, monitorering, fejlsøgning og optimering af Azure løsninger. Kurset er desuden forberedende til den rollebaserede eksamen AZ-204 Developing Solutions for Microsoft Azure.
Forudsætninger
Du forventes at have er par års udviklingserfaring i fx C# eller andet programmeringssprog, som er supporteret i Azure. Herudover anbefales det, at du har en grundlæggende forståelse for Azure svarende til Azure Fundamentals - 2 dage [AZ-900T00] og erfaring med PowerShell eller Azure CLI.
Deltagerprofil
Dette kursus er for erfarne udviklere, der skal i gang med eller allerede udvikler løsninger i Azure, eller som gerne vil forberede sig til eksamen AZ-204 Microsoft Azure Developer Associate.
Indhold
Certificering
Dette kursus leder hen mod eksamen AZ-204 Developing Solutions for Microsoft Azure og ved beståelse opnår du certificeringen Microsoft Certified Azure Developer Associate. Eksamen bestilles og betales særskilt.
Microsoft skriver om denne eksamen:
Candidates for this exam are cloud developers who participate in all phases of development from requirements definition and design, to development and deployment, and maintenance. They partner with cloud DBAs, cloud administrators, and clients to implement solutions.
Candidates should be proficient in Azure SDKs, data storage options, data connections, APIs, app authentication and authorization, compute and container deployment, debugging, performance tuning, and monitoring.
Candidates must have 1-2 years professional development experience and experience with Microsoft Azure. They must be able to program in an Azure Supported Language.
Underviser
Undervisningen varetages af en erfaren underviser fra Teknologisk Instituts netværk bestående af branchens dygtigste undervisere.
Har du faglige spørgsmål, så kontakt:
Charlotte Heimann
Seniorspecialist