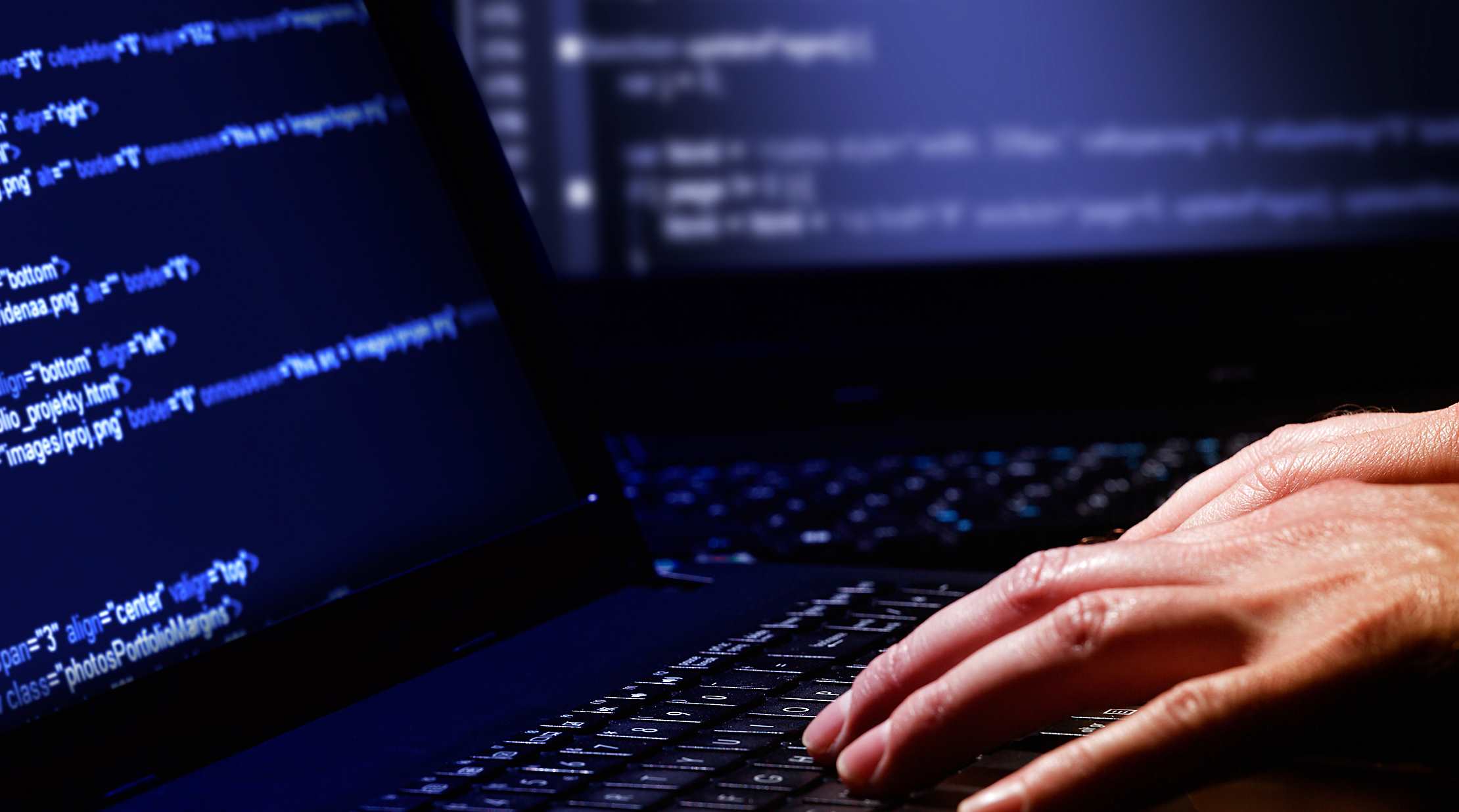 Masterclass: Hacking and Securing Windows Infrastructure
Få praktisk erfaring med, hvordan en hacker tænker. På dette kursus får du konkrete værktøjer og tricks til, hvordan du genkender angreb og undgår dem. Dette er et must-go-to kursus for sikkerhedsfolk. Undervisningen foregår på engelsk.
Deltagerprofil
Kurset er for it-sikkerhedsfolk, sikkerhedskonsulenter, it-professionelle der arbejder med enterprise infrastructure, systemudviklere, netværksadministratorer og it-professionelle, der arbejder med it-sikkerhed.
Det forventes at du har flere års praktisk erfaring med Windows Infrastructure.
Indhold
CPE Point (Continuing professional education)
It will be possible to earn CPE points after completion this course.
Underviser
Paula Januszkiewicz is a word-renowned Security Expert. Paula loves to perform Penetration Tests, IT Security Audits, and after all she says: 'harden'em all'! Enterprise Security MVP and trainer (MCT) and Microsoft Security Trusted Advisor.
Har du faglige spørgsmål, så kontakt:
Jette Ravn Merkel
Seniorkonsulent