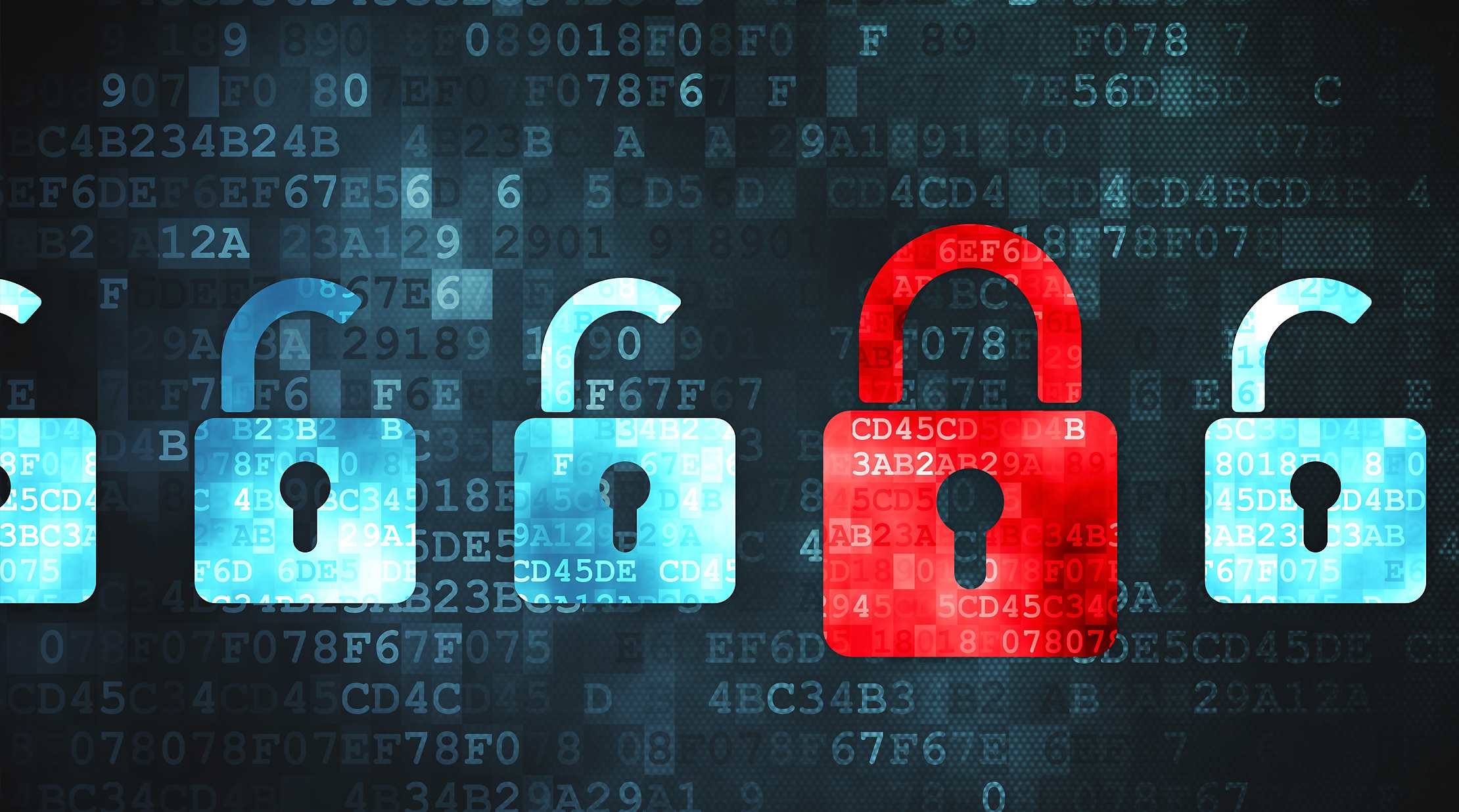 Masterclass: Managing Active Directory Federation Services for Multiple Organizations
Står du over for at skulle implementere Active Directory Federation Services på tværs af virksomheder, så er dette kursus perfekt til dig. Du lærer, hvordan du installerer og konfigurerer ADFS på tværs af virksomhederne og tager hensyn til forskellige rettigheder.
Deltagerprofil
Kurset er for it-sikkerhedsfolk, sikkerhedskonsulenter, arkitekter, it-professionelle der arbejder med enterprise infrastructure, systemudviklere, netværksadministratorer og it-professionelle, der arbejder med it-sikkerhed.
Kurset forudsætter, du har praktisk erfaring med Windows Infrastructure.
Indhold
Module 1
Working with external parties
LAB – Installing ADFS in Forest/Domain trust environment
LAB (Optional) – Install adfs in 2003 domain-level environment
LAB: Testing simple web application
LAB: Testing thick application
Module 2
Home Realm Discovery
LAB: Hacking ADFS Claims
LAB: Authorizing users
Working with groups
LAB: Adding additional claims
LAB: Multiple roles and claims
CpT and rules
LAB: Per-CpT Rules
LAB: MFA and CpT
Module 3
Scripting ADFS
LAB: Backup ADFS Config
LAB: Export RP and CpT
LAB: Unattended Installation
Module 4
Working with clients
LAB: Creating automatic client configuration scripts
Working with IE Security Zones
LAB: Creating GPO for IE zones
LAB: Creating automated Claim Provided Trust configuration for clients
Module 5
Load Balancing ADFS
Setting up ADFS Farm
LAB: Using IIS ARR to load-balance ADFS
LAB(Optional): Clustering IIS ARR
Underviser
Chris Pietrzak is a system architect and consultant. He is designing and implementing solutions for Security, Network & Management area, mainly for Microsoft platform. The leader of the Microsoft Security Solutions User Group.
Har du faglige spørgsmål så kontakt
IT Kursusinformation