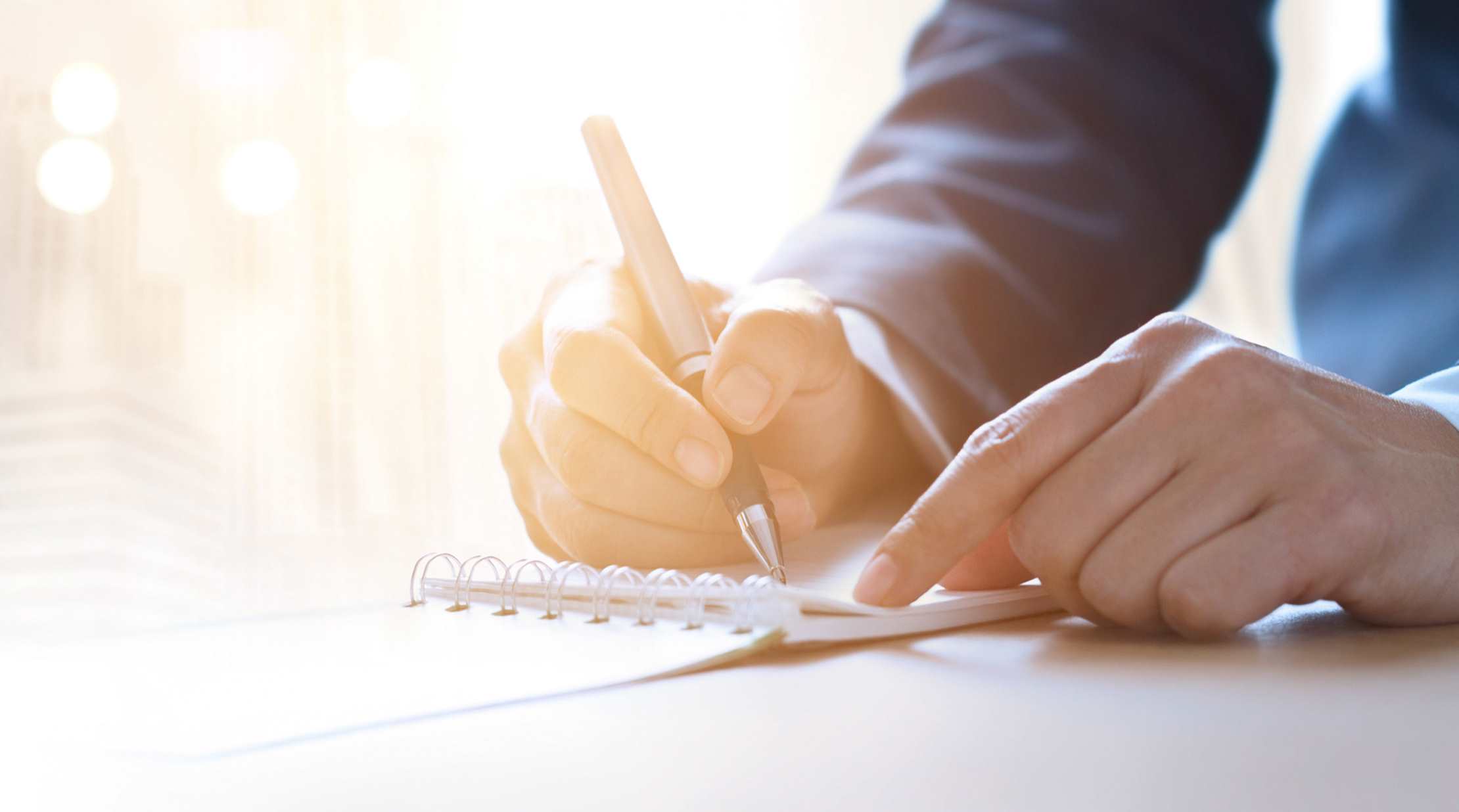 Online kursus: Business Grammar Basics
Få styr på grammatikken, og lær at kommunikere korrekt og professionelt. Kurserne er på engelsk og foregår online, når det passer dig. Du har adgang til online kursuspakken i 365 dage.

Tools for learning correct business grammar
People communicate in writing every day – just think about how many emails you send every single day. However, sometimes those communications are not as well expressed or constructed as they could be. A misplaced modifier might get a chuckle out of the reader, but it doesn't help your reputation or that of your company. Nor does a run-on sentence, which can blur the meaning of your message and cause the reader to be confused and even annoyed. With this course collection you learn correct business grammar, that will help you in your daily written communication.
Video
Target audience
Anyone who wants to refresh or refine their basic business grammar skills for any kind of business writing, from e-mail and memos to reports and presentations.
Benefits
Learn how to define the functions of the eight parts of speech
Recognize how to correctly construct prefixes and suffixes
Recognize how to use abbreviations correctly
Learn how to use punctuation correctly
Recognize how to use commas, semicolons, colons, and dashes correctly
Learn how to construct sentences correctly
Final exam: Business Grammar
Collection content

Tidsforbrug
Kursuspakken består af 7 kurser, hvor hvert kursus gennemsnitligt varer en time. Hele kursuspakken kan således gennemføres på ca. 7 timer.
Form
Denne online kursuspakke består af flere forskellige kurser, som du ved tilmelding har adgang til i 365 dage. Hvert enkelt kursus er opdelt i flere kursusmoduler, som du via en oversigtsmenu kan tage i den rækkefølge, du ønsker. Modulerne indeholder lyd, billeder og tekst, der gennemgår kursusindholdet. Nogle moduler indeholder små videofilm med scenarier og cases. Ved hvert kursus har du mulighed for at teste din forståelse af indholdet med tests, som du kan tage både før, under og efter kurset. Du gennemfører kursusmodulerne via din computer eller tablet med lyd og adgang til Internettet. Du kan selv styre, hvornår du vil tage modulerne – og de kan sættes på pause undervejs. Der bliver indsat bogmærker, der hvor du er nået til, så du altid har mulighed for at fortsætte, hvor du sidst kom til.
Læs mere om vores online kurser og se svar på dine spørgsmål (FAQ)
Søgte du et andet online kursus?
Vi tilbyder over 7.000 forskellige online kurser inden for mange forskellige områder. Kontakt os på tlf. 72203000 eller kurser@teknologisk.dk, så vi kan hjælpe med at imødekomme dit behov.
Se desuden listen over vores udvalgte online kurser.
Køb online kurser til flere
Er I en afdeling, en hel virksomhed eller blot flere personer, der ønsker adgang til online kurser, så kontakt os og få et tilbud på tlf. 72203000 eller kurser@teknologisk.dk