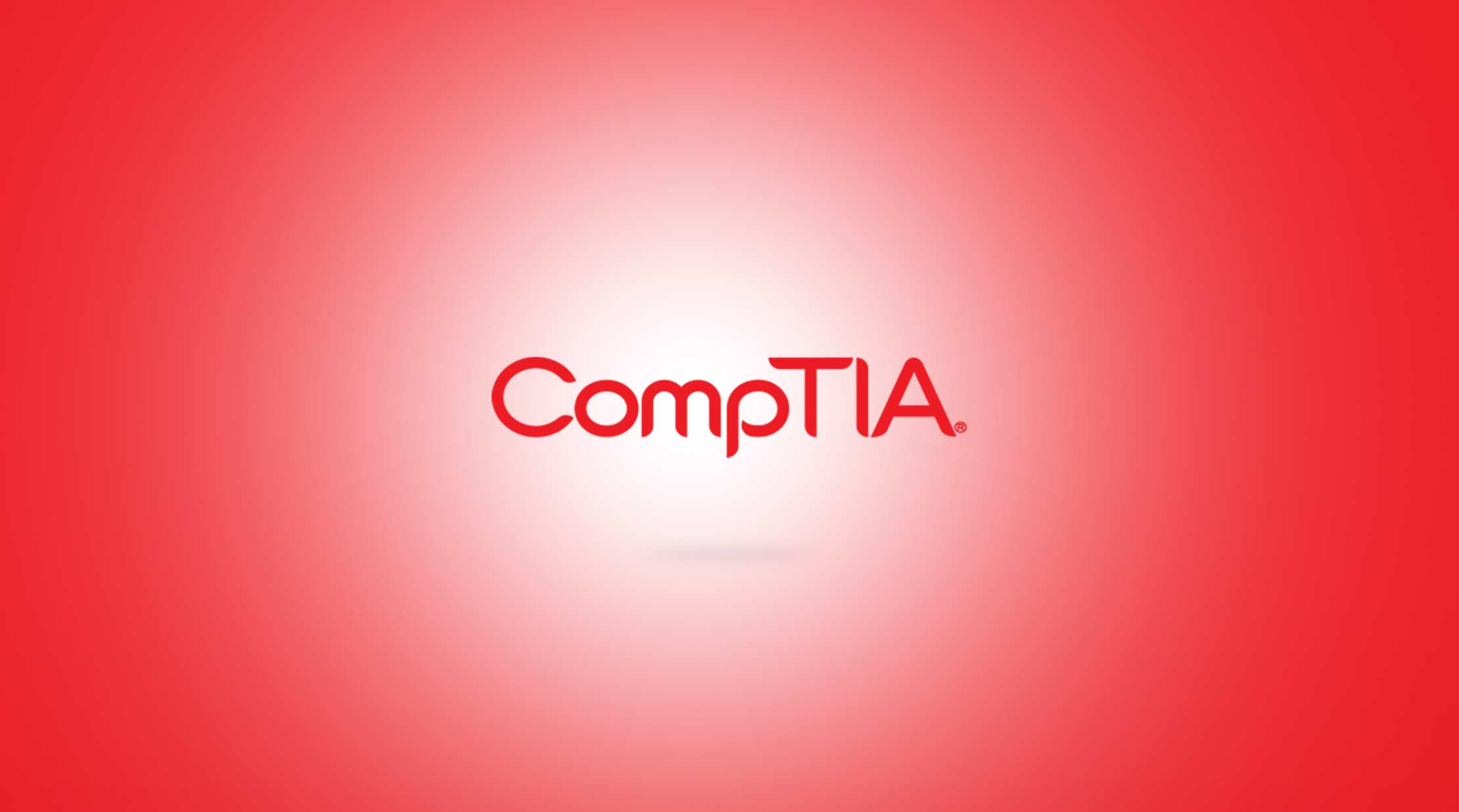 Online kursus: CompTIA Network+
CompTIA Network+ er en leverandøruafhængig certificering inden for IT-netværk. Du får viden om, hvordan du styrer, overvåger, konfigurerer, sikrer og fejlfinder på netværk. Kurset er rettet mod certificeringen N10-007 CompTia Network+ Certification Exam. Kurserne er på engelsk og foregår online, når det passer dig. Du har adgang til online kursuspakken i 365 dage.

Værktøjer til netværksstyring
Ntværk er de grundlæggende strukturer bag moderne kommunikationsdesign og er sammenkoblingen mellem alle computere – fra hjemme PC'er, til multinationale virksomheder, til internettet. For at forstå hvordan netværk fungerer er man nødt til at starte fra begyndelsen med de fundamentale byggeblokke om hvordan data bevæger sig fra et sted til et andet. Denne kursussamling giver dig en grundlæggende forståelse for netværksteori og arkitekturen bag datanetværk. Du vil få værktøjer til at styre, monitorere og konfigurere netværk samt blive i stand til at fejlfinde og sikre dine netværk ved hjælp af passende sikkerhedsmekanismer. Kurserne bringer dig forbi arkitektoniske koncepter og teknologier, der faciliterer the Internet of Things (IoT) samt koncepter vedrørende wide area networks (WAN).
Video
Deltagerprofil
Kursussamlingen henvender sig til administratorer, netværksteknikere, netværksinstallatører, helpdesk teknikkere, IT installatører og andre IT-fagfolk, der arbejder med computernetværk.
Udbytte
Lær nøglefærdighederne til at fejlfinde, konfigurere og styre data netværk.
Lær at styre netværk, der skal fungere på højeste sikkerhedsmæssige niveau.
Lær at arbejde med en bred vifte af hardware, software og netværk – Network+ nemlig leverandør neutral.
Indhold
Tidsforbrug
Kursuspakken består af 15 kurser, hvor hvert kursus gennemsnitligt varer ca. to timer. Hele kursuspakken kan således gennemføres på ca. 28 timer.
Form
Denne online kursuspakke består af flere forskellige kurser, som du ved tilmelding har adgang til i 365 dage. Hvert enkelt kursus er opdelt i flere kursusmoduler, som du via en oversigtsmenu kan tage i den rækkefølge, du ønsker. Modulerne indeholder lyd, billeder og tekst, der gennemgår kursusindholdet. Nogle moduler indeholder små videofilm med scenarier og cases. Ved hvert kursus har du mulighed for at teste din forståelse af indholdet med tests, som du kan tage både før, under og efter kurset. Du gennemfører kursusmodulerne via din computer eller tablet med lyd og adgang til Internettet. Du kan selv styre, hvornår du vil tage modulerne – og de kan sættes på pause undervejs. Der bliver indsat bogmærker, der hvor du er nået til, så du altid har mulighed for at fortsætte, hvor du sidst kom til.
Læs mere om vores online kurser og se svar på dine spørgsmål (FAQ)
Certificering
Dette kursus leder hen mod eksamen N10-007 CompTia Network+ Certification Exam. Eksamen bestilles og betales særskilt. Vi henviser til certificeringsudbyderens hjemmeside for nærmere information om aktuelle betingelser for at opnå certificering. Vær venligst opmærksom på, at der er overensstemmelse mellem den certificeringsversion, du har forberedt dig på og den version, du bestiller eksamen i.
Søgte du et andet online kursus?
Vi tilbyder over 7.000 forskellige online kurser inden for mange forskellige områder. Kontakt os på tlf. 72203000 eller kurser@teknologisk.dk, så vi kan hjælpe med at imødekomme dit behov.
Se desuden listen over vores udvalgte online kurser.
Køb online kurser til flere
Er I en afdeling, en hel virksomhed eller blot flere personer, der ønsker adgang til online kurser, så kontakt os og få et tilbud på tlf. 72203000 eller kurser@teknologisk.dk
Har du faglige spørgsmål, så kontakt:
Charlotte Heimann
Seniorspecialist