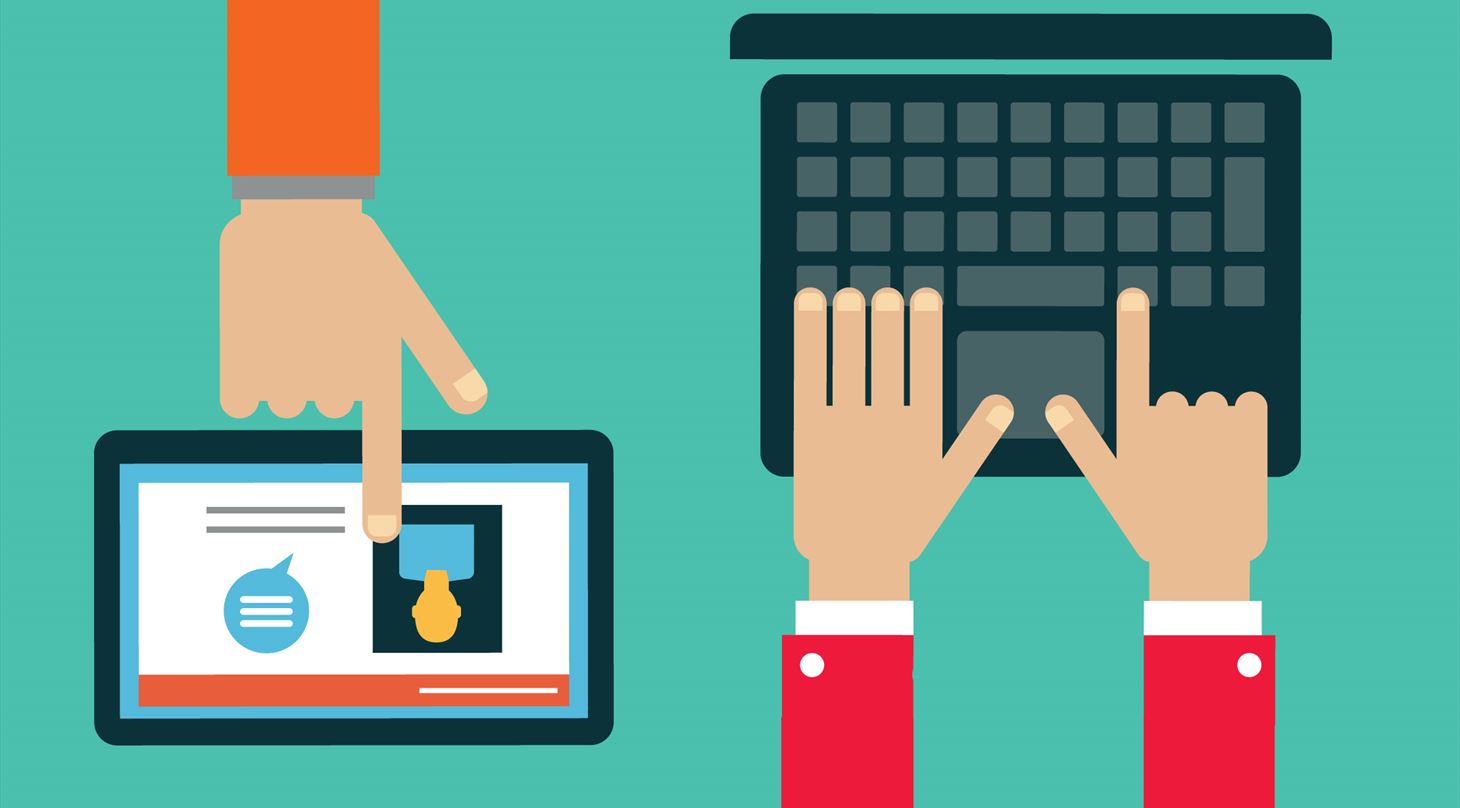 Online kurser
Vi afholder også kurser som online kurser!
På grund af stor efterspørgsel efter online kurser har vi udvidet vores sortimentet af online kurser. Med online kurser er det nu lettere for dig og dine kolleger at deltage på kurser, lige præcis når det passer jer. I får nemlig adgang til kurserne 24 timer i døgnet.
Samtidig kan I drage fordel af flere pakkeløsninger, hvor I får adgang til flere kurser inden for samme område til en ekstra skarp pris. Spar derved både tid og ressourcer på de nye online kurser.
Se alle vores online kurser nedenfor:

Adobe

Amazon Web ServicesAzure - DriftBusiness Intelligence (BI)CiscoClient and Server OperationCommunication, Sales and MarketingDatabases and Business IntelligenceDevOpsEffektivitetForretning og strategiHR og personaleHR, Law and EconomyIT Business Development ITIL®JavaKommunikation og samarbejdeKonflikthåndteringLeadership and ManagementLedelse af projektteam og interessenterLedelse og lederudviklingMicrosoft OfficeMobiludviklingMotivation og inspirationNetværk og TelefoniOffice - Tips og tricks, Nyheder...Office 365Personal DevelopmentProgrammingPræsentationsteknikSalg og forhandlingService og supportSikkerhedSkriftlig kommunikationSoftwaretest and ISTQBSoftwaretest og ISTQBSQL og datamodelleringSQL ServerVMwareWebudvikling - KlientWebudvikling - ServerWindows Server 2012
Har I andre online kurser?
Vi tilbyder over 7.000 forskellige online kurser inden for mange forskellige områder. Kontakt os på tlf. 72203000 eller kurser@teknologisk.dk, så vi kan hjælpe med at imødekomme dit behov.
Se også vores Microsoft MOC On-Demand kurser samt e-læringskurser i SAP.
Kan vi købe adgang til flere personer?
Hvis I er en afdeling, en hel virksomhed eller blot flere personer, der ønsker adgang til online kurser, så kontakt os og få et tilbud på tlf. 72203000 eller kurser@teknologisk.dk
FAQ - Online kurser - FAQ på dansk