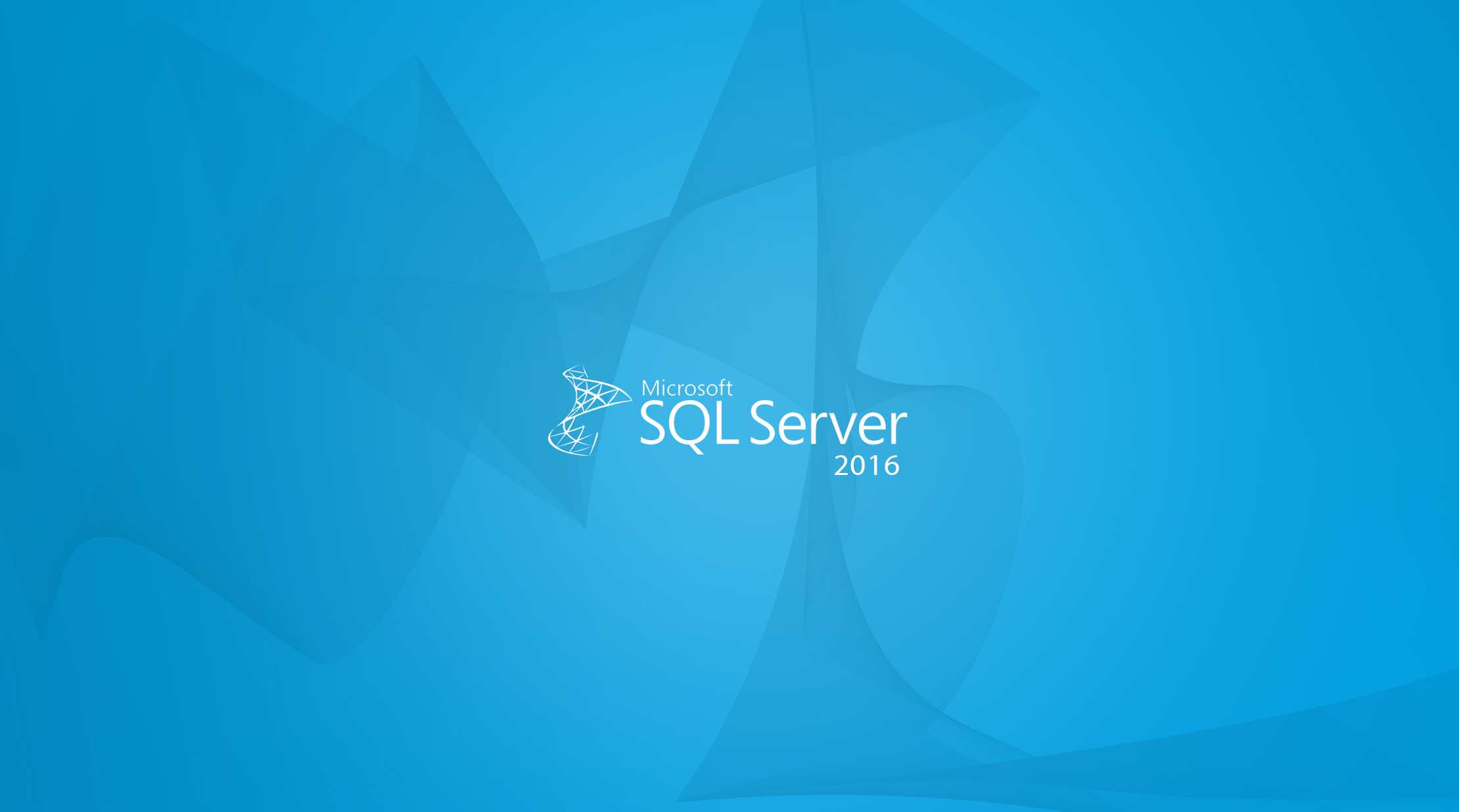 Querying Data with Transact-SQL 2016 [20761]

Lær at skrive grundlæggende Transact-SQL forespørgsler på Microsoft SQL Server 2016. Dette kursus danner grundlaget for alle SQL Server-relaterede discipliner, som databaseadministration, databaseudvikling og Business Intelligence.
Deltagerprofil
Kurset er rettet mod alle, som arbejder med SQL-databaser og giver dig den grundlæggende viden om Transact-SQL forespørgsler.
Indhold
Microsoft Software Assurance Vouchere
Kurset kan betales med 5 SA Vouchere
Certificering
Kurset leder hen mod eksamen 70-761 Querying Data with Transact-SQL 2016. Eksamen bestilles og betales særskilt.
Eksamen 70-761 er en del af certificeringen MCSA SQL 2016 Database Development.
Læs mere om IT-certificering her.
Underviser
Undervisningen varetages af en erfaren underviser fra Teknologisk Instituts netværk bestående af branchens dygtigste undervisere.
Har du faglige spørgsmål så kontakt
IT Kursusinformation