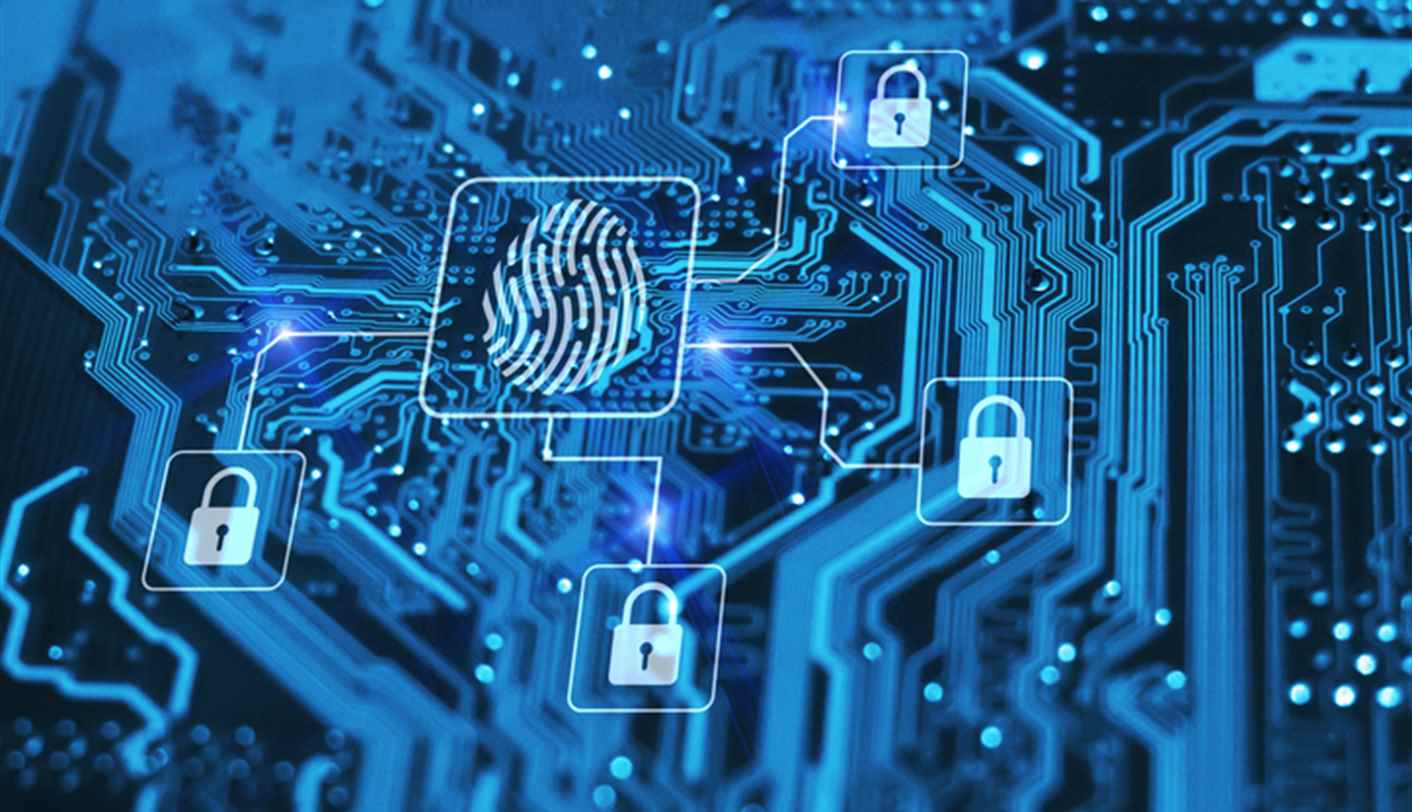 Virtual Masterclass: Forensics and Incident Handling
Forensics og Incident Handling er i konstant udvikling og vigtige emner inden for cybersikkerhed. Kurset giver de færdigheder, der er nødvendige for at finde, indsamle og opbevare data på en korrekt måde, analysere dem og lære så meget om hændelsen som muligt. I dag er det vigtigt at være konstant forbedret og opdateret, så du ikke bliver overhalet af hackerne.
Form virtual delivery
Before you participate on a virtual course, we always try to arrange a 15-20 minute test session with the participants a week before to make sure that everyone is capable to attend the Masterclass. Below you will find the technical requirements for connecting to the virtual training:
A computer with a stable internet connection (preferably Windows or Mac OS)
Permissions for outgoing RDP connections to external servers (to our lab environment) – port 3389
A headset (headphones + microphone)
Webcam (built-in or plug-in)
Additional monitor will be helpful but it's not required
This is an intense hands-on course covering the general approach to forensics and incident handling, network forensics, important aspects of Windows internals, memory and storage analysis, detecting indicators of compromise and a proper way of reporting.
Deltagerprofil
IT professionals, Forensics and Incident Handling Specialists, Security Consultants, Enterprise Administrators, Infrastructure Architects, Security Professionals, Systems Engineers, Network Administrators and other people responsible for implementing network and perimeter security.
Indhold
Module 2: Securing Monitoring Operations
Industry Best Practices
Detecting Malware via DNS logs
Configuration Change Management
Leveraging Proxy and Firewall Data
Monitoring Critical Windows Events
Detecting Malware via Windows Event Logs
Module 3: Network Forensics and Monitoring
Types and approaches to network monitoring
Network evidence acquisition
Network protocols and Logs
LAB: Detecting Data Thievery
LAB: Detecting WebShells
Gathering data from network security appliances
Detecting intrusion patterns and attack indicators
Data correlation
Hunting malware in network traffic
Encoding and Encryption
Module 4: Windows Internals
Introduction to Windows Internals
Fooling Windows Task Manager
Processes and threads
PID and TID
Information gathering from the running operating system
Obtaining Volatile Data
A deep dive to Autoruns
Effective permissions auditing
PowerShell get NTFS permissions
Obtaining permissions information with AccessChck
Unnecessary and malicious services
Detecting unnecessary services with PowerShell
Module 5: Memory Dumping and Analysis
Introduction to memory dumping and analysis
Creating memory dump - Belkasoft RAM Capturer and DumpIt
Utilizing Volatility to analyze Windows memory image
Analyzing Stuxnet memory dump with Volatility
Automatic memory analysis with Volatile
Module 7: Storage Acquisition and Analysis
Introduction to storage acquisition and analysis
Drive Acquisition
Mounting Forensic Disk Images
Introduction to NTFS File System
Windows File System Analysis
Autopsy with other filesystems
Building timelines
Module 8: Reporting – Digital Evidence
This module covers the restrictions and important details about digital evidence gathering. Moreover, a proper structure of digital evidence report will be introduced.
Examples of tools, software and examples used during the course
Belkasoft RAM Capturer
Wireshark
Volatility
The Sleuth Kit® (TSK)
Autopsy
DumpIt
DC3DD
Arsenal Image Mounter
Reclaim Me
ReFS Images
SysInternals Toolkit -
ShadowCopyView
RegRipper
Rifiuti2
Registry Explorer/RECmd
FullEventLogView
EVTXtract
Loki IOC Scanner
Yara
LECmd
LinkParser
PECmd
SkypeLogViewer
SQLiteBrowser
NetWork Miner
StuxNet Memory Dump
Materiale
Author's unique tools, virtual lab environment, hands-on exercises, presentation slides with notes.
CPE Point (Continuing professional education)
It will be possible to earn CPE points after completion this course.
Underviser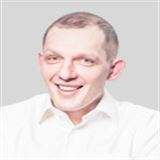 Krystian Zieja is a professional Infrastructure and Database Consultant with over 15 years of extensive experience in designing IT solutions. His practice spans from teaching Oracle Courses in OAI at University, to providing services for big public and consulting companies serving clients from four continents. Being a holder of numerous IT certificates such as OCP, MCSE, MCDBA and CISP, he is highly skilled in management as well as in programming SQL and NOSQL databases.
Har du faglige spørgsmål, så kontakt:
Jette Ravn Merkel
Seniorkonsulent