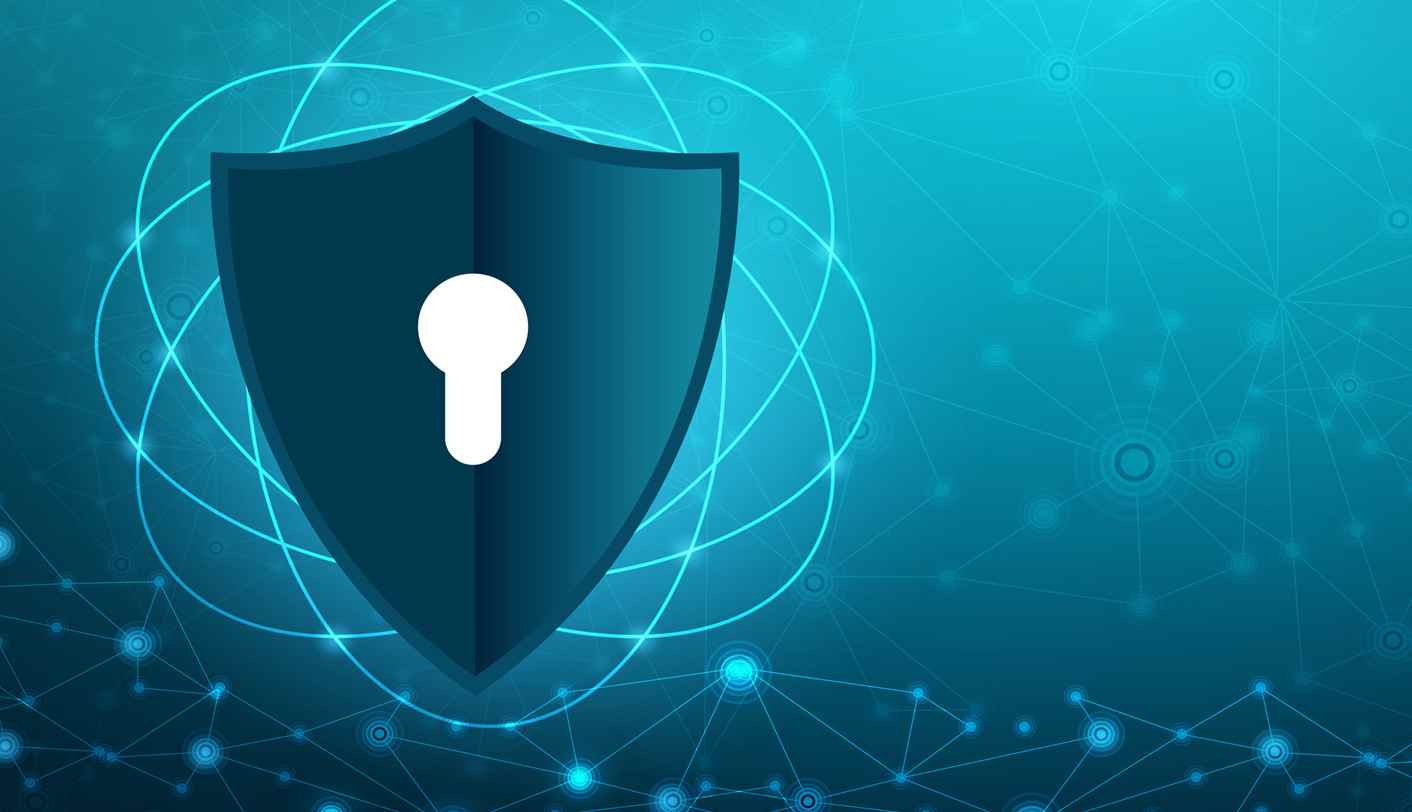 Virtual Masterclass: Hacking and Securing SQL Server
Vi starter med at identificere sikerhedsbehov vedrørende databaseservere og kigger på de mest almindelige angrebstyper og bruge dem på 'out of the box' installationen. På kurset analysere, lærer og praktiserer du kritiske opgaver til implementering på et highly secure SQL Server infrastruktur. Meget enkelt, vi vil hacke vores egne systemer! Undervisningen foregår på engelsk.
Form virtual delivery
Before you participate on a virtual course, we always try to arrange a 15-20 minute test session with the participants a week before to make sure that everyone is capable to attend the Masterclass. Below you will find the technical requirements for connecting to the virtual training:
A computer with a stable internet connection (preferably Windows or Mac OS)
Permissions for outgoing RDP connections to external servers (to our lab environment) – port 3389
A headset (headphones + microphone)
Webcam (built-in or plug-in)
Additional monitor will be helpful but it's not required
This course is a must-go for database administrators, IT professionals and security officers dealing with database servers.
Then we will discuss impact of system and network security on databases server. Next we will go through every layer of protection offered by SQL Server with lots of real life examples and hands on labs. At the end we will look at the monitoring and auditing our infrastructure to detect threats and react to them. Additionally we'll play with security of other SQL Services and Azure SQL Databases. Our goal is to show and teach you how to protect your precious data in SQL Server environment and how database security mechanisms work.
Forudsætninger
To attend this training you should have good hands-on experience in administering Microsoft SQL Server infrastructure. At least 5 years in the field is recommended.
Deltagerprofil
Database administrators, infrastructure architects, security professionals, system engineers, advanced database developer, IT professionals, security consultants and other people responsible for implementing databases security.
Udbytte
After the course you will be able to test and secure your SQL Server infrastructure. And to get more practice we offer three extra weeks of labs online! We want you to leave the class with scripts, checklists and practical, ready-to-use knowledge of how to hack, test and secure your SQL Server infrastructure.
Indhold
Module 1 Hacking SQL Server Infrastructure
Discovering SQL Server instances
SQL injection using men in the middle
Capturing SQL credentials using men in the middle
Decrypting SQL Logins passwords
Gaining access to SQL Server on compromised
Windows Server
Module 3: SQL Server Instance security
Limiting permissions
Securing CLR
Implementing protection for extended procedures
Protecting linked servers (OPENROWSET)
Securing by using policies
Hiding instance metadata
Module 6: Protecting database backups
Securing backup files
Setting backup file passwords and encryption
Handling keys and certificate backups
Security considerations while restoring to another SQL Server instance
Form
The course has a form of intense workshop where we make a deep dive inside the SQL Server. All exercises are based on SQL Server 2019 and Windows Server 2019.
Materiale
Author's unique tools and scripts, over 100 pages of exercises, presentations slides with notes
CPE Point (Continuing professional education)
It will be possible to earn CPE points after completion this course.
Underviser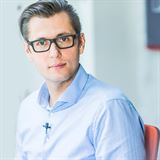 Mike Jankowski-Lorek is a solution architect, developer, data scientist and security expert with more than 12-years' experience in the field. He designs and implements solutions for Databases, Network & Management area, mainly for Microsoft platform for medium to enterprise level organizations. Mike holds multiple certifications, especially security, database and software development related. He is one of core Experts at CQURE and holds a PhD in Computer Science.

 
Har du faglige spørgsmål, så kontakt:
Jette Ravn Merkel
Seniorkonsulent