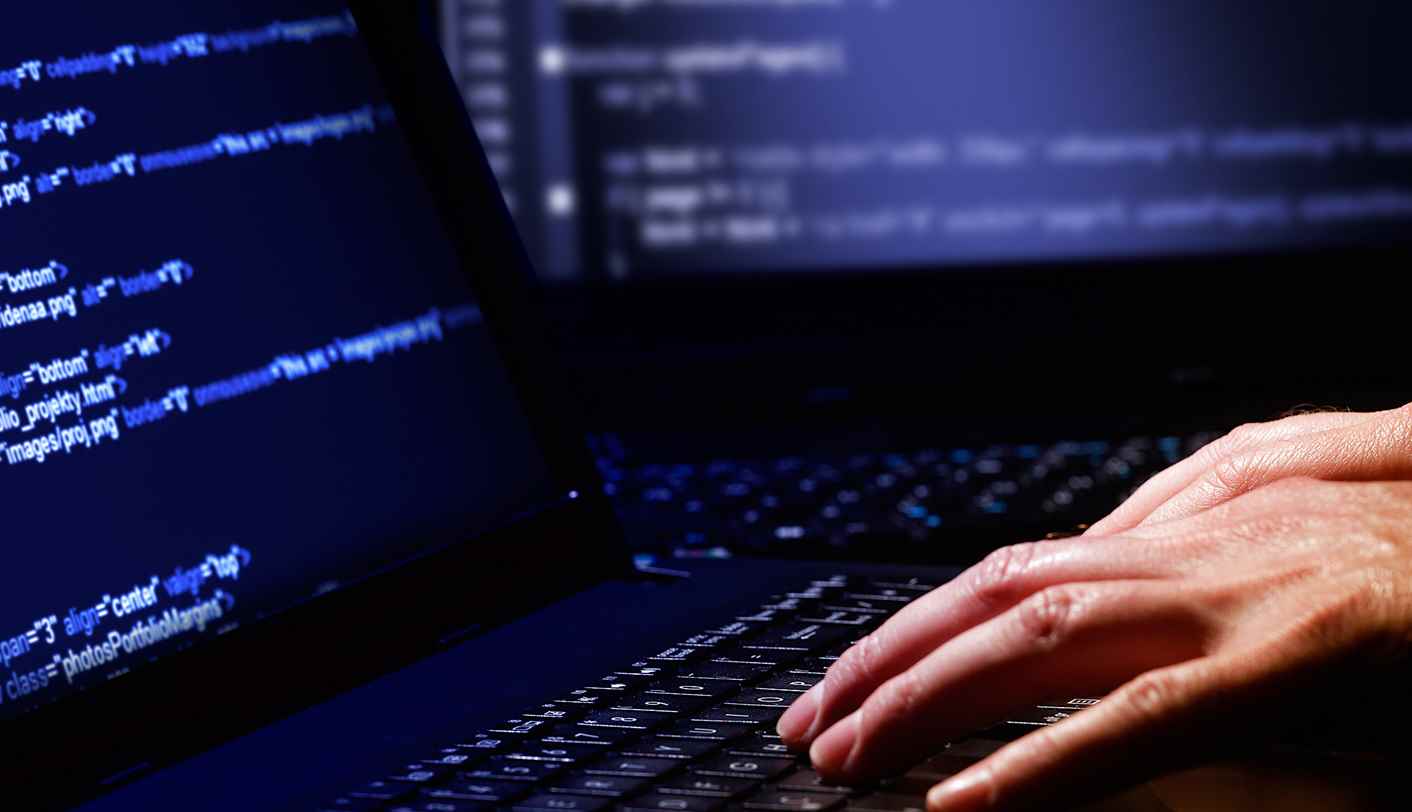 Virtual Masterclass: Hacking and Securing Windows Infrastructure
Få praktisk erfaring med, hvordan en hacker tænker. Du lærer at gennemføre sikre teknologier en ad gangen. Kurset dækker alle aspekter af Windows infrastruktur sikkerhed, som alle taler om, og i løbet af kurset vil du lære at gennemføre dem! Vores mål er at lære dig at designe og implementere sikre infrastrukturer baseret på den rimelige balance mellem sikkerhed og komfort med stor viden om angriberens muligheder. Undervisningen foregår på engelsk.
Form virtual delivery
Before you participate on a virtual course, we always try to arrange a 15-20 minute test session with the participants a week before to make sure that everyone is capable to attend the Masterclass. Below you will find the technical requirements for connecting to the virtual training:
A computer with a stable internet connection (preferably Windows or Mac OS)
Permissions for outgoing RDP connections to external servers (to our lab environment) – port 3389
A headset (headphones + microphone)
Webcam (built-in or plug-in)
Additional monitor will be helpful but it's not required
Participant Profile
Enterprise administrators, infrastructure architects, security professionals, systems engineers, network administrators, IT professionals, security consultants and other people responsible for implementing network and perimeter security.
Prerequisites
To attend this training, you should have a good hands-on experience in administering Windows infrastructure. At least 8 years in the field is recommended.
Content
Material
Author's unique tools, over 100 pages of exercises, presentations slides with notes.
CPE Point (Continuing professional education)
It will be possible to earn CPE points after completion this course.
Instructor
Paula Januszkiewicz is a word-renowned Security Expert. Paula loves to perform Penetration Tests, IT Security Audits, and after all she says: 'harden'em all'! Enterprise Security MVP and trainer (MCT) and Microsoft Security Trusted Advisor.
Har du faglige spørgsmål, så kontakt:
Jette Ravn Merkel
Seniorkonsulent