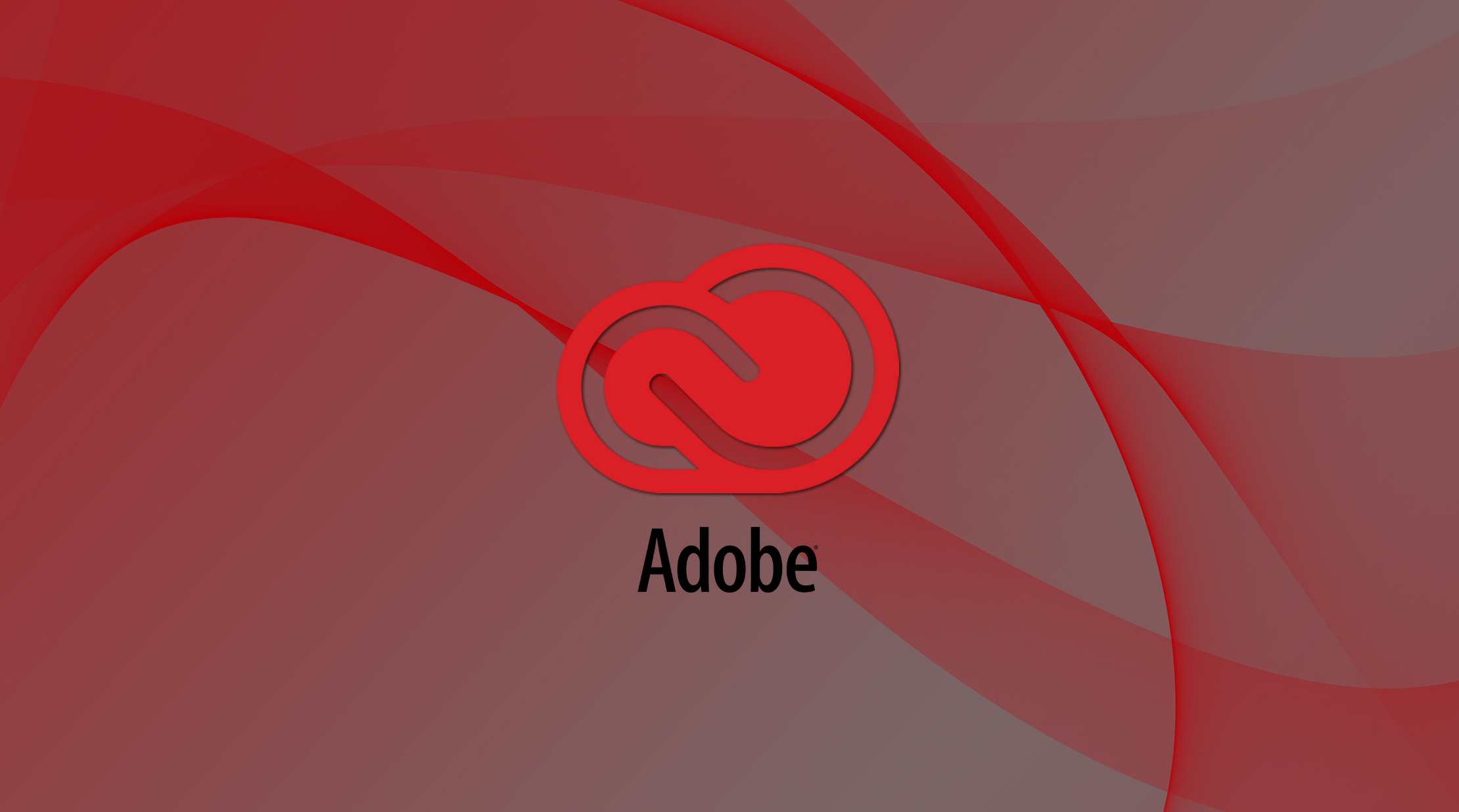 Online kursus: Adobe - The Full Creative Collection
Få indblik i og viden om Adobes mange muligheder indenfor kreative, digitale kreationer. Du får brugbare værktøjer til bl.a. InDesign, Photoshop, ColdFusion, Captivate og Dreamweaver. Kurserne er på engelsk og foregår online, når det passer dig. Du har adgang til online kursuspakken i 365 dage.

Adobe – The full creative collection
This collection contains the entire experience of the creative world of Adobe. Various courses in creative applications for making digital creations will be available, including: Flash, InDesign, Photoshop, Illustrator, Captivate, Dreamweaver, Acrobat, ColdFusion, Premiere and Edge Animate. In this collection you will gain insight into a wide range of creative solutions to create websites, applications, page layout and photo editing amongst several other features.
Video
Target audience
Everyone who is interested in the broad range of possibilities Adobe provides, whether it is knowledge about simple PDF-reading or creating web sites and applications. In some of the courses the participant is expected to have certain skills or familiarity with subjects such as Flash, development and basic computing and word processing.
Benefits
Perform basic tasks in Acrobat XI Pro
Set up InDesign projects and adding and editing basic shapes and text
Learn how to develop responsive interactive content with Adobe Captivate 8
Create HTML files, attaching style sheets, using fluid grid layouts, adding video in Dreamweaver
Basic selection and drawing tools such as the pen, lasso, polygon, magic wand etc. in Flash
Get started with Adobe ColdFusion, and how to work with variables
Introduction to performing basic tasks in Adobe Illustrator CC 2015
Learn about using basic tools and some of the new features in Adobe Photoshop CC 2015
Learn about video editing and creating studio-quality videos in Adobe Premiere Pro CC 2015
Collection content
Tidsforbrug
Kursuspakken består af 53 kurser, hvor hvert kursus gennemsnitligt varer en time. Hele kursuspakken kan således gennemføres på ca. 53 timer.
Form
Denne online kursuspakke består af flere forskellige kurser, som du ved tilmelding har adgang til i 365 dage. Hvert enkelt kursus er opdelt i flere kursusmoduler, som du via en oversigtsmenu kan tage i den rækkefølge, du ønsker. Modulerne indeholder lyd, billeder og tekst, der gennemgår kursusindholdet. Nogle moduler indeholder små videofilm med scenarier og cases. Ved hvert kursus har du mulighed for at teste din forståelse af indholdet med tests, som du kan tage både før, under og efter kurset. Du gennemfører kursusmodulerne via din computer eller tablet med lyd og adgang til Internettet. Du kan selv styre, hvornår du vil tage modulerne – og de kan sættes på pause undervejs.
Læs mere om vores online kurser og se svar på dine spørgsmål (FAQ)
Certificering
Denne kursuspakke kan forberede til enkelte eksamener inden for Adobe. Eksamen bestilles og betales særskilt her. Vi henviser til certificeringsudbyderens hjemmeside for nærmere information om aktuelle betingelser for at opnå certificering. I forbindelse med nogle certificeringer skal du selv oprette dig på udbyderens hjemmeside for at få adgang til eksamen. Vær venligst opmærksom på, at der er overensstemmelse mellem den certificeringsversion, du har forberedt dig på og den version, du bestiller eksamen i.
Søgte du et andet online kursus?
Vi tilbyder over 7.000 forskellige online kurser inden for mange forskellige områder. Kontakt os på tlf. 72203000 eller kurser@teknologisk.dk, så vi kan hjælpe med at imødekomme dit behov.
Se desuden listen over vores udvalgte online kurser.
Køb online kurser til flere
Er I en afdeling, en hel virksomhed eller blot flere personer, der ønsker adgang til online kurser, så kontakt os og få et tilbud på tlf. 72203000 eller kurser@teknologisk.dk
Har du faglige spørgsmål så kontakt
Charlotte Heimann
Seniorspecialist