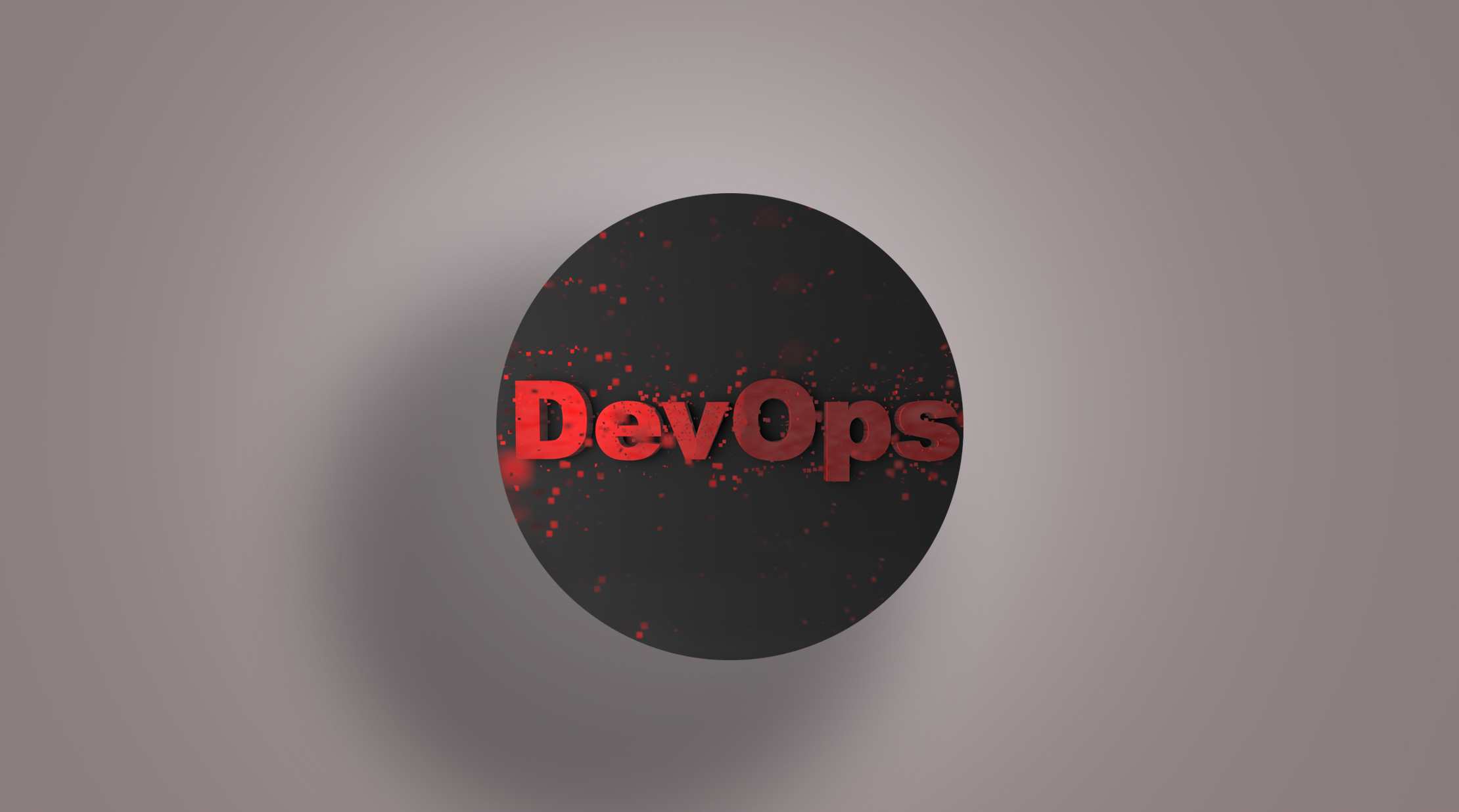 Online kursus: DevOps
Denne kollektion giver et fyldestgørende indblik i og en grundig gennemgang af de vigtigste redskaber forbundet med DevOps udviklingsmetoden. Kurserne er på engelsk og foregår online, når det passer dig. Du har adgang til online kursuspakken i 365 dage.

The entire collection for DevOps
DevOps is a software methodology where the operations and development staff participate together in the entire service lifecycle, from the design phase through to the development and production phases. In this collection you will gain great insight into the various tools used in DevOps, such as Chef, Docker, Pupper, Vagrant and Jenkins. From the basics all the way through to the intermediate and advanced levels.
Video
Target audience
System administrators, DevOps personnel, operations staff, managers and software developers.
Benefits
Learn the fundamentals of the DevOps methodology
Learn the principals and processes of the DevOps workflow
Learn about various Chef installations, Chef roles, and Chef tools
Basic concepts of Docker as well as configuration and management techniques of Docker
Learn the core concepts of Puppet, and how to configure Puppet for your organization
Learn the core concepts of Vagrant, how to configure and use Vagrant to provision virtual servers
Learn the intermediate and advanced features of Jenkins as well as Jenkins configuration
Collection content
Tidsforbrug
Kursuspakken består af 18 kurser, hvor hvert kursus gennemsnitligt varer 2 timer. Hele kursuspakken kan således gennemføres på ca. 36 timer.
Form
Denne online kursuspakke består af flere forskellige kurser, som du ved tilmelding har adgang til i 365 dage. Hvert enkelt kursus er opdelt i flere kursusmoduler, som du via en oversigtsmenu kan tage i den rækkefølge, du ønsker. Modulerne indeholder lyd, billeder og tekst, der gennemgår kursusindholdet. Nogle moduler indeholder små videofilm med scenarier og cases. Ved hvert kursus har du mulighed for at teste din forståelse af indholdet med tests, som du kan tage både før, under og efter kurset. Du gennemfører kursusmodulerne via din computer eller tablet med lyd og adgang til Internettet. Du kan selv styre, hvornår du vil tage modulerne – og de kan sættes på pause undervejs. Der bliver indsat bogmærker, der hvor du er nået til, så du altid har mulighed for at fortsætte, hvor du sidst kom til.
Læs mere om vores online kurser og se svar på dine spørgsmål (FAQ)
Søgte du et andet online kursus?
Vi tilbyder over 7.000 forskellige online kurser inden for mange forskellige områder. Kontakt os på tlf. 72203000 eller kurser@teknologisk.dk, så vi kan hjælpe med at imødekomme dit behov.
Se desuden listen over vores udvalgte online kurser.
Køb online kurser til flere
Er I en afdeling, en hel virksomhed eller blot flere personer, der ønsker adgang til online kurser, så kontakt os og få et tilbud på tlf. 72203000 eller kurser@teknologisk.dk
Har du faglige spørgsmål så kontakt
Charlotte Heimann
Seniorspecialist