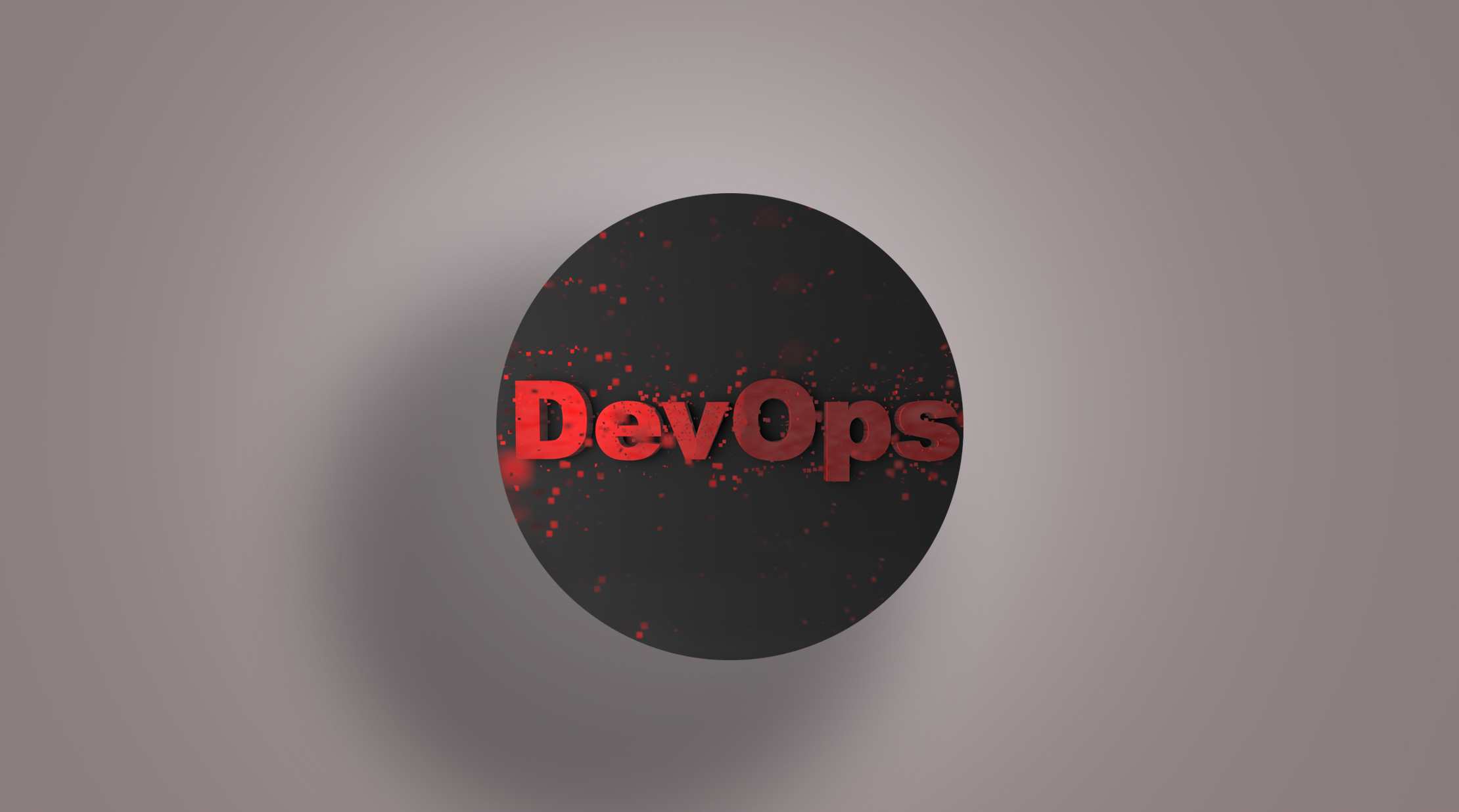 Online kursus: DevOps
Denne kollektion giver et fyldestgørende indblik i og en grundig gennemgang af de vigtigste redskaber forbundet med DevOps udviklingsmetoden. Kurserne er på engelsk og foregår online, når det passer dig. Du har adgang til online kursuspakken i 365 dage.

Hele samlingen til DevOps
DevOps er en softwaremetode, hvor drift og udvikling sammen deltager i hele tjenestens livscyklus – fra designfasen til udvikling og produktion. Med denne kursussamling vil du opnå stor indsigt i forskellige værktøjer brugt inden for DevOps såsom Chef, Docker, Pupper, Vagrant og Jenkins. Samlingen strækker sig fra grundlæggende til medium og avancerede niveauer. Du lærer derudover om Powershell, RabbitMQ og Terraform i forbindelse med DevOps.
Video
Deltagerprofil
Kurset henvender sig til systemadministratorer, DevOps personale, operationspersonale, ledere og softwareudviklere.
Udbytte
Lær de fundamentale principper ved DevOps metoden.
Lær de principperne og processerne ved DevOps workflowet.
Lær om forskellige Chef installationer, roller og værktøjer.
Forstå de basale koncepter ved Docker såvel som konfigurationen og styringsteknikkerne ved Docker.
Lær kernekoncepterne bag Puppet, samt hvordan du konfigurere Puppet til din virksomhed.
Forstå principperne ved Vagrant, samt hvordan du konfigurerer og bruger Vagrant til at levere virtuelle servere.
Lær de avancerede funktioner ved Jenkins, samt hvordan du konfigurere det.
Indhold
Using Puppet: Configuration and Programming
In this course, you will learn how configure Puppet and manage its resources.
Tidsforbrug
Kursuspakken består af 58 kurser, hvor hvert kursus gennemsnitligt varer 2 timer. Hele kursuspakken kan således gennemføres på ca. 107 timer.
Form
Denne online kursuspakke består af flere forskellige kurser, som du ved tilmelding har adgang til i 365 dage. Hvert enkelt kursus er opdelt i flere kursusmoduler, som du via en oversigtsmenu kan tage i den rækkefølge, du ønsker. Modulerne indeholder lyd, billeder og tekst, der gennemgår kursusindholdet. Nogle moduler indeholder små videofilm med scenarier og cases. Ved hvert kursus har du mulighed for at teste din forståelse af indholdet med tests, som du kan tage både før, under og efter kurset. Du gennemfører kursusmodulerne via din computer eller tablet med lyd og adgang til Internettet. Du kan selv styre, hvornår du vil tage modulerne – og de kan sættes på pause undervejs. Der bliver indsat bogmærker, der hvor du er nået til, så du altid har mulighed for at fortsætte, hvor du sidst kom til.
Læs mere om vores online kurser og se svar på dine spørgsmål (FAQ)
Søgte du et andet online kursus?
Vi tilbyder over 7.000 forskellige online kurser inden for mange forskellige områder. Kontakt os på tlf. 72203000 eller kurser@teknologisk.dk, så vi kan hjælpe med at imødekomme dit behov.
Se desuden listen over vores udvalgte online kurser.
Køb online kurser til flere
Er I en afdeling, en hel virksomhed eller blot flere personer, der ønsker adgang til online kurser, så kontakt os og få et tilbud på tlf. 72203000 eller kurser@teknologisk.dk
Har du faglige spørgsmål så kontakt
Charlotte Heimann
Seniorspecialist