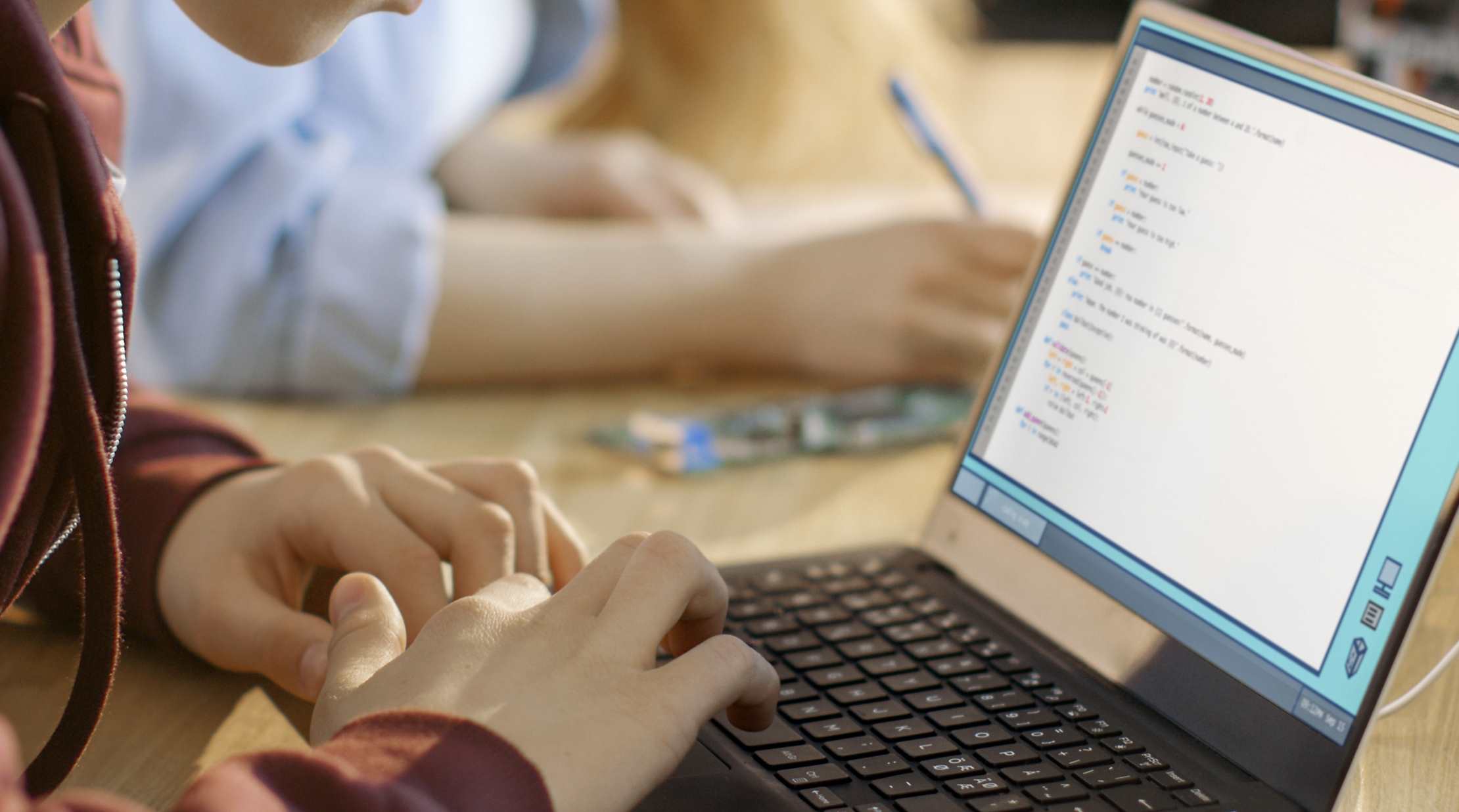 Online kursus: Software Testing
Opnå en dyb forståelse for softwaretesting med en række programmer inklusiv Microsoft Visual Studio og Selenium, og strømlin dine softwaretests.
Kurserne er på engelsk og foregår online, når det passer dig. Du har adgang til online kurserne i 365 dage.

Introduktion
Denne kursuspakke giver et grundigt indblik i softwaretests med blandt andet Microsoft Visual Studio Team Server 2013, Selenium Automated Web Testing og JUnit. Du vil også lære at bruge værktøjer til en række andre programmer. Du vil blive præsenteret for en række teknikker og værktøjer, som kan strømline dine softwaretests og accelerere udviklingsprocessen. Derudover vil du også lære, hvordan du håndterer og fejlfinder eventuelle problemer i forbindelse med softwaretests.
Deltagerprofil
Kurset henvender sig til serveradministrators, softwaretestere- og udviklere, IT-professionelle, analytikere og projektledere, som arbejder i softwareudviklignsteams.
Der er ingen specifikke forudsætninger, ud over din professionelle baggrund.
Indhold
Microsoft Visual Studio Team Foundation Server 2013 Administration
Selenium Automated Web Testing
Testing with JUnit
Software Testing with Visual Studio
Debugging Fundamentals
Software Testing Fundamentals
Software Testing Foundations
Testing Android Apps with Genymotion
Testing Social Media Applications
Using Jasmine in Testing
Exploring Automation
Automation Using Appium

Software Testing with Cucumber
Automated Testing with Selenium
WebLOAD Performance Testing
Testing with JMeter
Tidsforbrug
Hele kursuskollektionen kan gennemføres på ca. 70 timer.
Form
Denne online kursuspakke består af flere forskellige kurser, som du ved tilmelding har adgang til i 365 dage. Hvert enkelt kursus er opdelt i flere kursusmoduler, som du via en oversigtsmenu kan tage i den rækkefølge, du ønsker. Modulerne indeholder lyd, billeder og tekst, der gennemgår kursusindholdet. Nogle moduler indeholder små videofilm med scenarier og cases. Ved hvert kursus har du mulighed for at teste din forståelse af indholdet med tests, som du kan tage både før, under og efter kurset. Du gennemfører kursusmodulerne via din computer eller tablet med lyd og adgang til Internettet. Du kan selv styre, hvornår du vil tage modulerne – og de kan sættes på pause undervejs. Der bliver indsat bogmærker, der hvor du er nået til, så du altid har mulighed for at fortsætte, hvor du sidst kom til.
Læs mere om vores online kurser og se svar på dine spørgsmål (FAQ)
Søgte du et andet online kursus?
Vi tilbyder over 7.000 forskellige online kurser inden for mange forskellige områder. Kontakt os på tlf. 72203000 eller kurser@teknologisk.dk, så vi kan hjælpe med at imødekomme dit behov.
Se desuden listen over vores udvalgte online kurser.
Køb online kursus til flere
Er I en afdeling, en hel virksomhed eller blot flere personer, der ønsker adgang til online kurser, så kontakt os og få et tilbud på tlf. 72203000 eller kurser@teknologisk.dk
Har du faglige spørgsmål, så kontakt:
Charlotte Heimann
Seniorspecialist