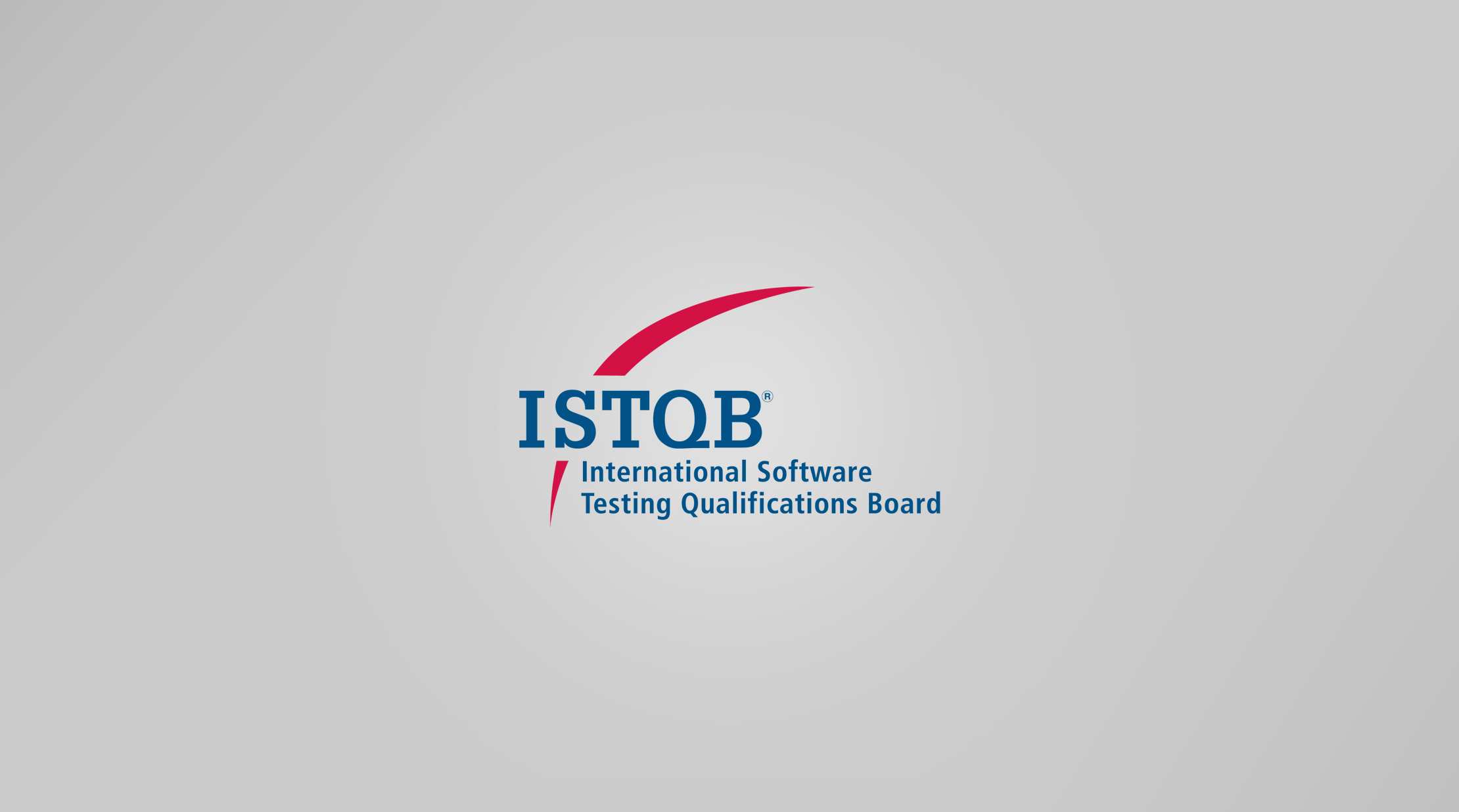 Online kursus: ISTQB Foundation Certificate in Software Testing Collection
På online kursus kollektionen ISTQB Foundation, lærer du, hvordan du får det optimale ud af din softwaretest. Du får en professionel tilgang til kvalitetssikring af software og værktøjer til at anerkende, identificere og organisere de centrale mål for softwaretesting. Kursus kollektionen er på engelsk og foregår online, når det passer dig. Du har adgang til online kurset i 365 dage.

Tools For effective software testing
Software systems are increasingly ubiquitous in all aspects of our lives. Failures in these systems can be costly in terms of money, time, and business reputation. Effective software testing is integral to mitigating harm caused by software failures and providing confidence in software systems.
Video
Target audience
Software developers, technical and user acceptance testers, test analysts, test engineers, test consultants, test managers, project managers, quality managers; anyone with an interest in testing.
Benefits
Recognize, identify and organize the key objectives of softwaretesting
Identify and evaluate the software lifecycle
Recognize, identify and evaluate static techniques and test design in software testing
Learn to use the most common black-box software testing techniques
Determine, recognize and evaluate using the white-box software testing techniques
Learn to recognize, evaluate, identify and analyze using software test management
Determine and recognize the risks and incidents in software testing
Recognize the risks and benefits of automatic test tools
Collection content
ISTQB Foundation Collection provides access to several courses designed by experienced subject matter experts and course designers. For informal learning and performance support, the collection includes materials and books from leading publishers and access to videos. For those employees who are working on certifications, this collection provides a wide array of certification test preparation support including test preps and access to a highly credentialed team of mentors.

Here are a few of the many topics covered in the collection:
Tidsforbrug
Hele kursuskollektionen kan gennemføres på ca. 8 timer.
Certificering
Kurset leder hen mod certificeringen ISTQB Foundation level. Eksamen skal bestilles og betales særskilt.
Læs mere og bestil din certificering her.
Form
Denne online kursuskollektion består af flere forskellige kurser, som du ved tilmelding har adgang til i 365 dage. Hvert enkelt kursus er opdelt i flere kursusmoduler, som du via en oversigtsmenu kan tage i den rækkefølge, du ønsker. Modulerne indeholder lyd, billeder og tekst, der gennemgår kursusindholdet. Nogle moduler indeholder små videofilm med scenarier og cases. Ved hvert kursus har du mulighed for at teste din forståelse af indholdet med tests, som du kan tage både før, under og efter kurset. Du gennemfører kursusmodulerne via din computer eller tablet med lyd og adgang til Internettet. Du kan selv styre, hvornår du vil tage modulerne – og de kan sættes på pause undervejs. Der bliver indsat bogmærker, der hvor du er nået til, så du altid har mulighed for at fortsætte, hvor du sidst kom til.
Læs mere om vores online kurser og se svar på dine spørgsmål (FAQ)
Søgte du et andet online kursus?
Vi tilbyder over 7.000 forskellige online kurser inden for mange forskellige områder. Kontakt os på tlf. 72203000 eller kurser@teknologisk.dk, så vi kan hjælpe med at imødekomme dit behov.
Se desuden listen over vores udvalgte online kurser.
Køb online kurser til flere
Er I en afdeling, en hel virksomhed eller blot flere personer, der ønsker adgang til online kurser, så kontakt os og få et tilbud på tlf. 72203000 eller kurser@teknologisk.dk
Har du faglige spørgsmål så kontakt
Charlotte Heimann
Seniorspecialist